Reasons to join Roadhogs PIG SPECIALIST Team
We're on the hunt to employ talented new Pig Industry staff for our Pig Specialist team.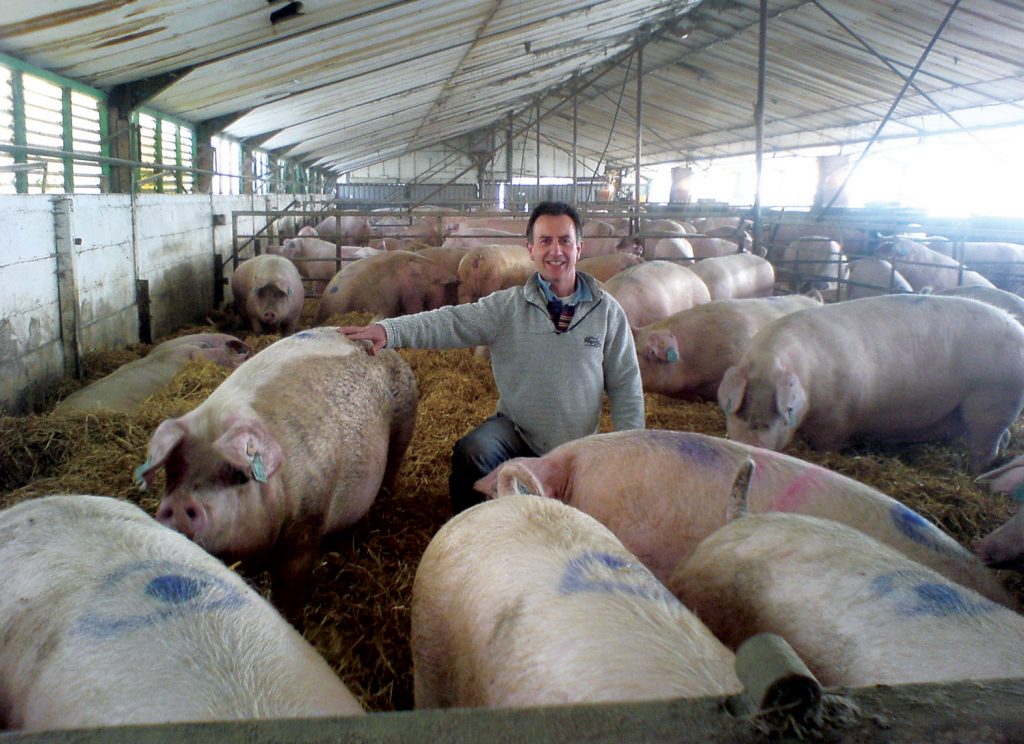 So why would you want to do this job?
Are you fed up of the daily grind?
Want a bit of excitement, variety and an opportunity to challenge yourself?
Joining Roadhogs Relief team is not your average Pig Job!
Why? Because you could be doing this.



One week you could be working with a three-week batch system on an outdoor breeding unit, the next month on a 200-sow family-run indoor farm, joining the team on a 2000 Sow Indoor Unit and then on an all-in/all-out finishing setup, to name but a few!
So do you have what it takes?
Ideally, we would like 2 years + experience of the industry but don't worry if you feel you don't quite have enough, because if you are of the right mindset, ready to embrace a challenge, not frightened to ask questions, we can help you.
The satisfaction comes from adapting to the different jobs, learning as you go – going where you are really needed, and serving a purpose.
You will be joining a company that has been working in the Pig Industry for the last 30 years, so you never know where your journey with Roadhogs will lead.
What we are looking for:
2+ years of experience working with pigs
A driving licence & car
Reliability
Good communication skills
Interest in challenging yourself
The ability to turn up to a unit, and hit the ground running
If it's yes to the above, we want to hear from you!
In return, we can offer you:
Continuous work – once an assignment finishes, another one will start
A way back into the industry if you have been out for a while
An excellent way to meet a great variety of producers and pig industry people
A first-rate opportunity for learning new skills and production methods – as they are all different
Career development
Experience in many different approaches to man-management enabling you to improve your skills continually
The opportunity to see and explore many different parts of the UK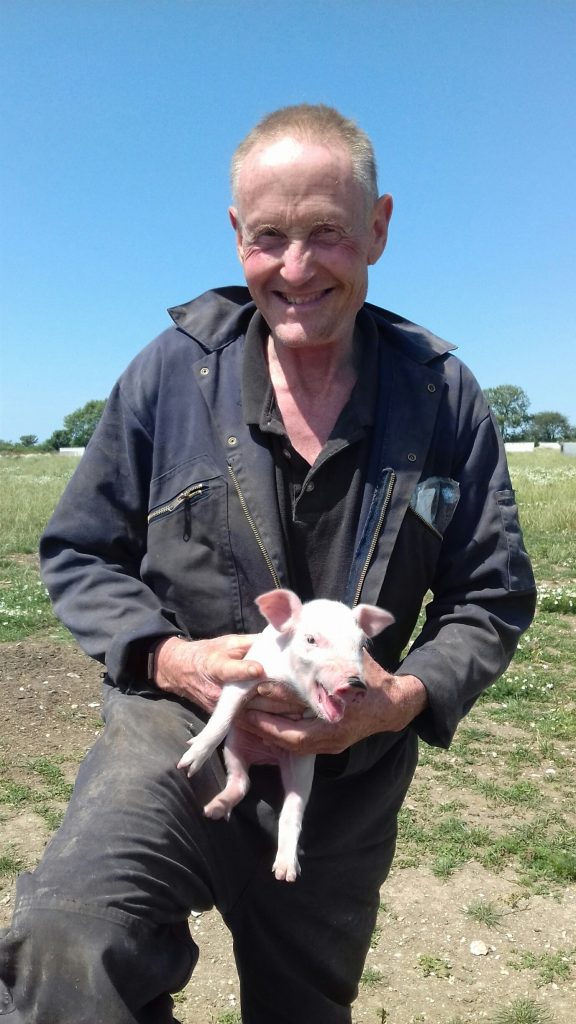 How it works
In a nutshell, we (Roadhogs Recruitment) employ you directly and send you out to projects all over the country. The assignments can last form one week to several months. You will be offering cover to producers when they need it.
We offer everything any other employer does, with benefits!
Competitive rates based on your experience
Daily subsistence if you have to self-cater
Travel expenses and if you are not local
Offer free accommodation
Work Place Pension
Sick pay
Our employees are paid fortnightly directly into their bank account
Contact Us for More Info
If you would like to talk to someone who has done the job, you can speak to Clive Searson, who has travelled to 70 different pig units covering 13 counties!
It would be great to have a chat and talk through the job's benefits – there's no obligation and no cost.
Give us a call, and we can discuss how Roadhogs can progress your career within the Industry.
Get in touch with Roadhogs today!

---
Here's what our Pig Specialists have to say about working for Roadhogs.
"I joined the Roadhogs Pig Specialist team for the flexibility and ability to use my van to travel around the UK and experience a wealth of different pig farming practices.
Three years on, and I have not looked back.
A very caring, efficient employer and I have to say that Liz and the team do a fantastic job, leaving me proud to be a part of Roadhogs."
Trevor Warren
---
"You get to travel around the country, see different setups, meet lots of people, which adds to your experience as a farmer.
As a Pig Specialist, our expenses (travel, sustenance) are paid for, so I can save quite a lot. Roadhogs always have had a job for me."
Sergiu Turlea
---
"I joined the Roadhogs team as the idea of moving from farm to farm appealed to me. My family and I live in France, and the flexibility of this work allows me to go back whenever I want. I like to see how different units operate and I am always learning something new and meeting different characters which keep up my level of interest. Quite frankly, the idea of having a permanent job on the same farm for years and years is scary. I think I would get so bored of the same old, same old. I get to see parts of the UK that I otherwise not see."
Mark Laycock