We chat to Roadhogs Pig Specialist, Trevor Warren, about an entire career working with pigs and how joining our relief team has given him the freedom to live up and down the country.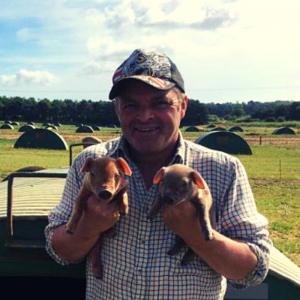 RH: As a Roadhogs Pig specialist, talk us through a typical day on a unit, how does it start and what does it involve?
TW: A routine day would vary depending on the type of farm, for example, indoor or outdoor, breeding or finishing and types of systems. Feeding and checking would usually be the first followed by any treatments, vaccinations, moving pigs, weaning, fostering, providing bedding, fencing etc.
RH: When did you discover you wanted to work with pigs?
TW: I wanted to care for and work with animals when I was 12 years old. I worked on a local pig farm at 13 on weekends and school holidays, and it all progressed from there!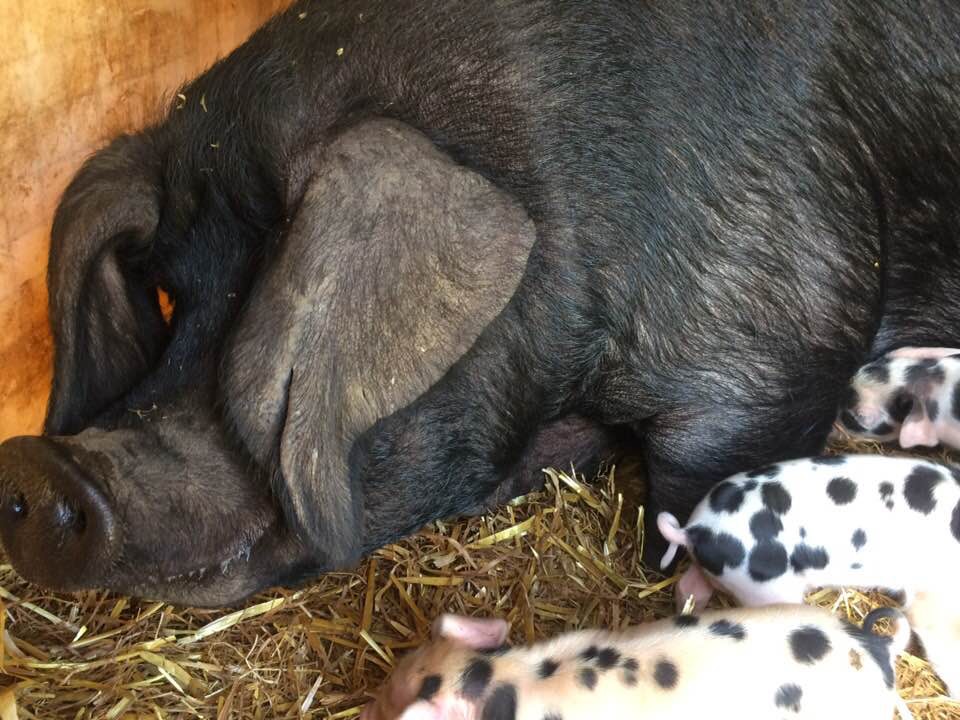 RH: Did you go to college? How did you start in pig farming?
TW: I studied at Merrist Wood Agricultural College on what was then an apprenticeship called YTS. I then did a year full time at Easton Agricultural College studying pig management, obtaining the Advance Certificate in pig management.
RH: What kind of qualifications would you say a person interested in entering the UK pig industry might need? Are they necessary?
TW: The pig industry has changed immensely since I started. Although formal qualifications are not a necessity, a positive, caring approach to animals and high enthusiasm for the job are key. Basic knowledge of medicines, common diseases and pig welfare are also important, but many farmers now offer training courses through AHDB and on-farm training.
RH: What advice would you give to someone interested in working with pigs?
TW: Be prepared to work hard and varying hours. Choose your preferred type of production, i.e., breeding, indoor systems, outdoor systems, finishing/rearing and approach everything with a passion for doing the best for the animals.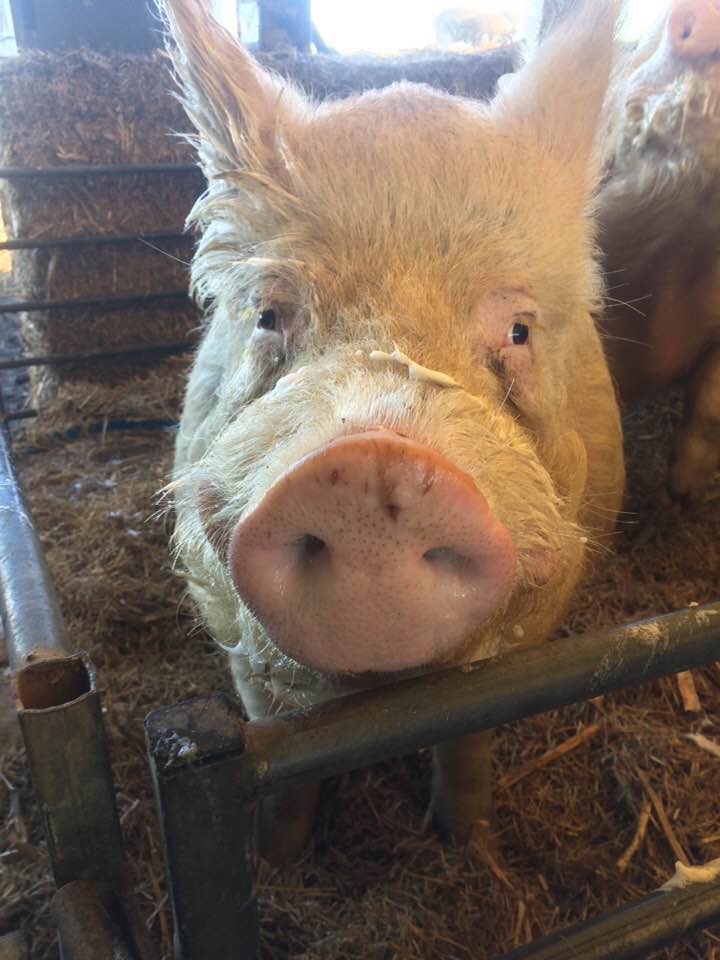 RH: What is it about pigs that you like?
TW: Pigs are very intelligent and inquisitive animals and have many amusing characteristics. That's what I like!
RH: What appeals to the relief side of working in the pig industry?
TW: Working as a relief pig specialist, I get to see different farm setups, meet new people, and I am still learning, even now! No farm is the same, and it enables me to see different parts of the country.
RH: How important is animal welfare to the British farming industry?
TW: Welfare is paramount for the animals, particularly now in times when the farming industry is constantly under the watchful eye of various organisations.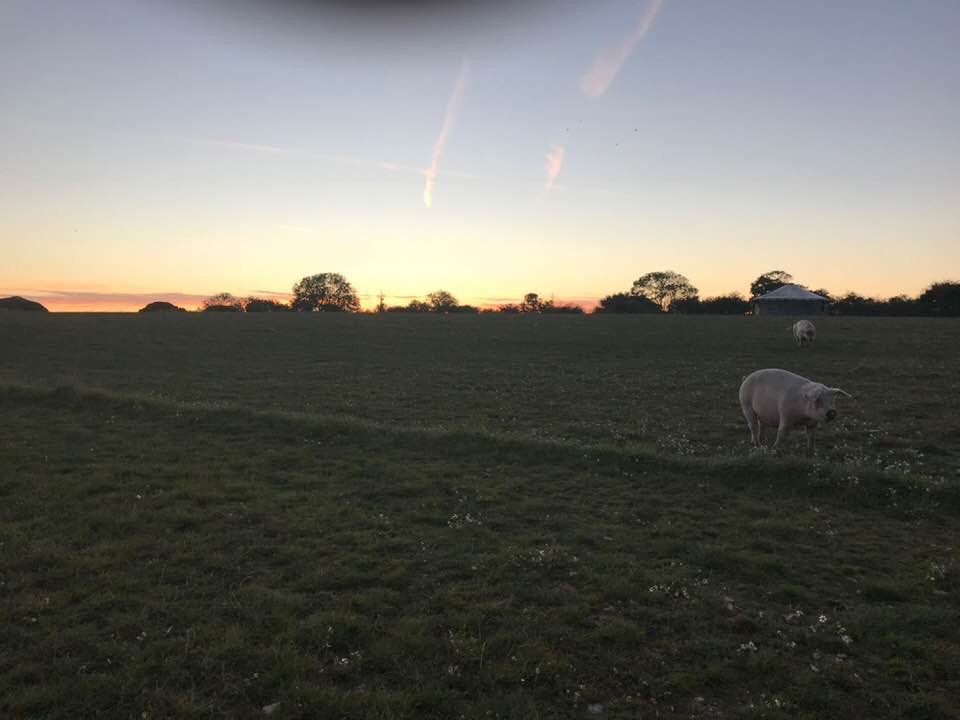 RH: And when not working, what do you like to when you have some time off?
TW: In my spare time you will find me camping in my van enjoying the outdoors, attending various festivals in the summer and playing my guitar. Oh, and fixing my van!
RH: Do you have a favourite breed of pig?
TW: Duroc and Hampshire breeds are among my favourites; they're full of character.
RH: In your opinion, is working with pigs a rewarding job?
TW: It can be a very rewarding job. Seeing the pregnation and gestation stages to seeing piglets born and grow into healthy and happy pigs, achieving these great results are very satisfying.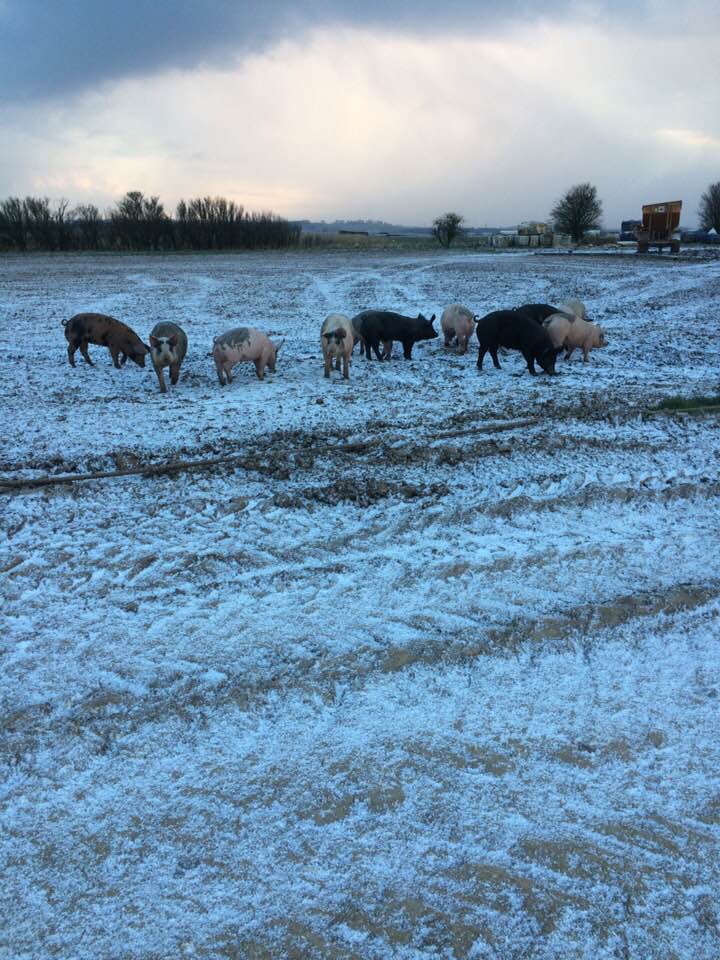 RH: Can you tell us any funny stories of things that have happened in your experience with pigs, so far?
TW: I guess the funniest thing that has happened to me is a sow taking a fancy to me, knocking me over and basically treating me like a boar!
RH: And finally, can you tell us why you joined the Roadhogs Pig Specialists team?
TW: I joined the Roadhogs Pig Specialist team for the flexibility and ability to use my van to travel around the UK and experience a wealth of different pig farming practices.
Two and a half years on, and have not looked back.
A very caring, efficient employer and I have to say that Liz and the team do a fantastic job, leaving me proud to be a part of RoadHogs.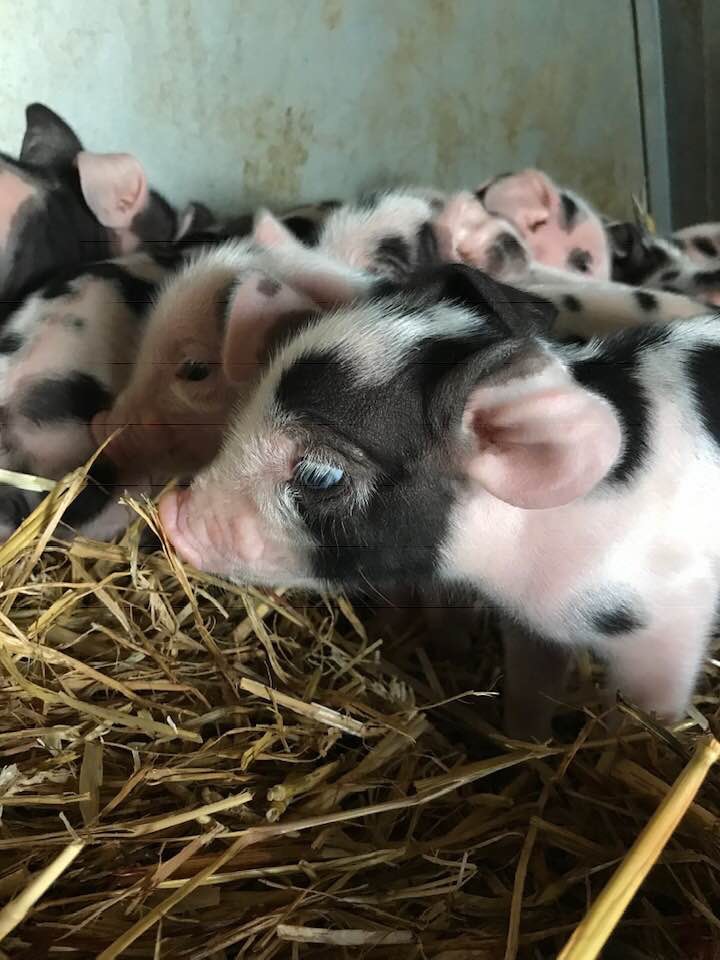 If you are interested in becoming one of our relief staff pig specialists or are keen on hearing more about our permanent roles, please get in touch!