Register Your CV with Roadhogs!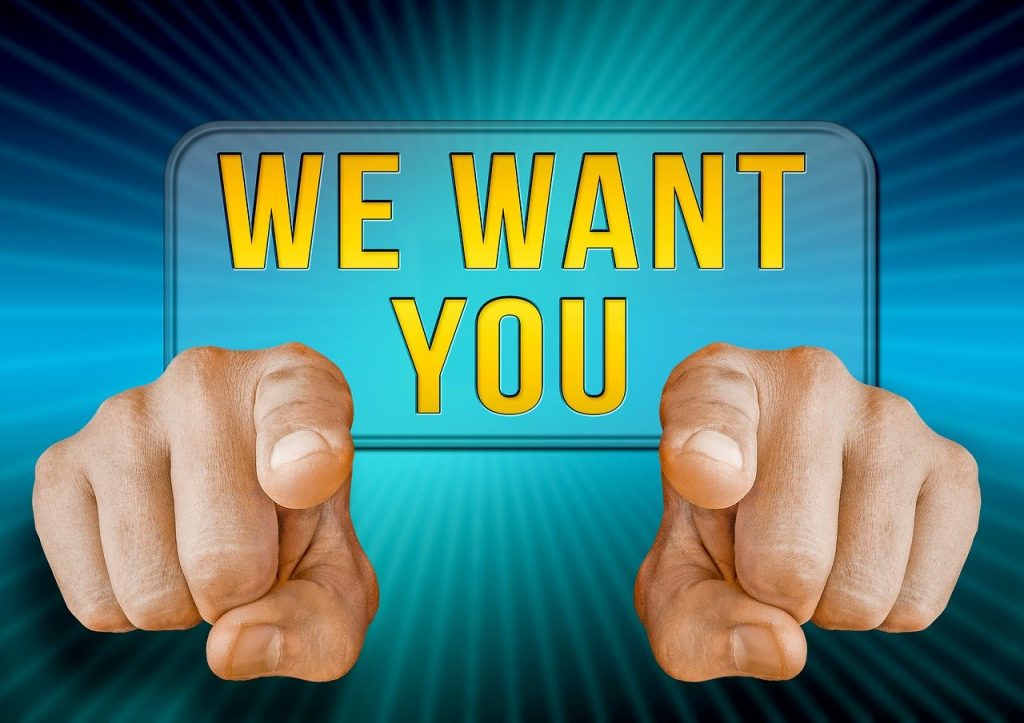 We often get calls from Pig Farm owners and managers asking us about applicants who we may have on the books. Our database of talented Pig Stockpeople and Pig Farm Managers is growing, but what about you?
Do we have your CV on file?
If we don't, we can't tell them about you!
---
Pig Industry Talent
We're always on the hunt for new Pig Industry talent from graduates, entry-level, experienced and management. Even if you're already settled, in the future, you may consider further experience on a different unit or a step up to a management role, or moving because of a lack of progression available to you.
Whatever the reason, we can help!
---
Our Vacancies
We don't have all of our vacancies advertised on the website. For numerous reasons, including client confidentiality, we don't always publish and promote all our jobs.
But if you register your full CV or send us your details, we will be able to add you to our (GDPR compliant) database, so should we get the call, we can access your CV and make a difference in your career.
---
Pig Industry
The Pig Industry is a small but thriving, and people talk! We've been in the business of recruitment for 30 years and understand the importance of confidentiality. Please note that our recruitment service for all applicants is FREE and 100% confidential. We do not reveal who you are or where you work unless you instruct us to and the producer has expressed an interest in your coded databased CV. We will always come to you first before sending any details to producers.
---
It's Really Simple to Register With Us
Even if you don't have an up-to-date CV, we can still help. Simply fill in our online application form with as much work history, experience, certificates & qualifications. We can then (with your permission and in full confidentiality) suggest you to the producer.
---
What do you have to lose? Register today!
---