In Conversation with our Pig Specialists
At Roadhogs, our in-house Pig Specialist team are sent across the UK to work on various indoor and outdoor pig farms. Each day can vary greatly on placements, which can last one week to several months at a time. Our pig specialists get to discover new areas in the UK, work on different pig farming systems and benefit from great rates, free accommodation and expenses get covered.
We chat to Sergiu Turlea, one of our Roadhogs Pig Specialists, about working with pigs, the importance of having the freedom to see family back in Romania, and why it takes a lot of hard work and a love of animals to succeed in pig farming.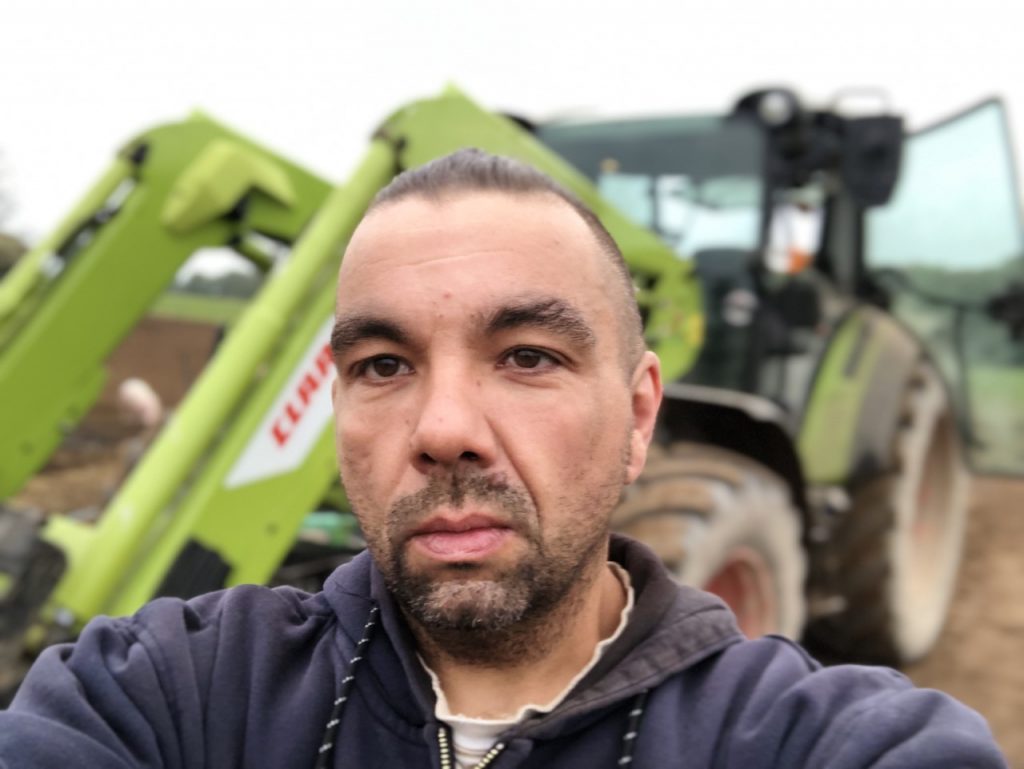 RH: As a Roadhogs Pig specialist, talk us through a typical day on a unit, how does it start, and what does it involve?
ST: Usually, every day involves the main event, which is checking and feeding the pigs, and making sure they are ok for water, straw etc. Then you have the specific tasks, depending on the day and the department you're working on – vaccinationS, AI, loading, weaning etc.
And then it's time for maintenance – fixing whatever is broken or not working.
RH: When did you discover you wanted to work with pigs?
ST: I started working with pigs back in 2011 when I was offered a job on a pig farm in Denmark. I had never done pigs before, but I really liked it, so I stayed on in the business.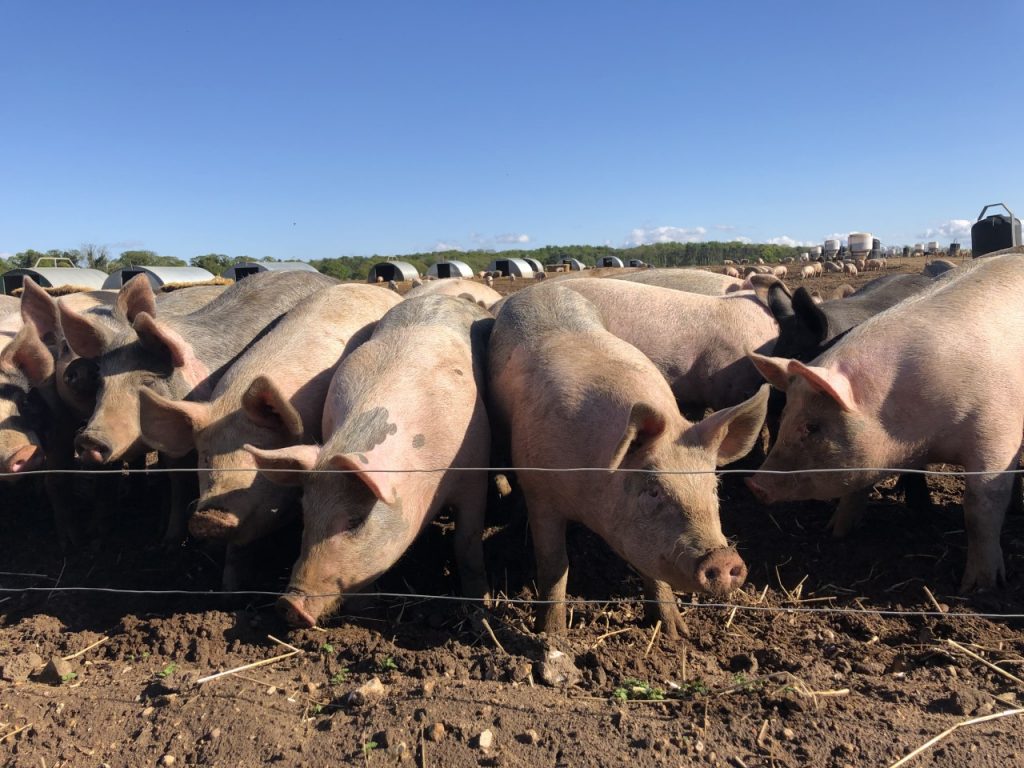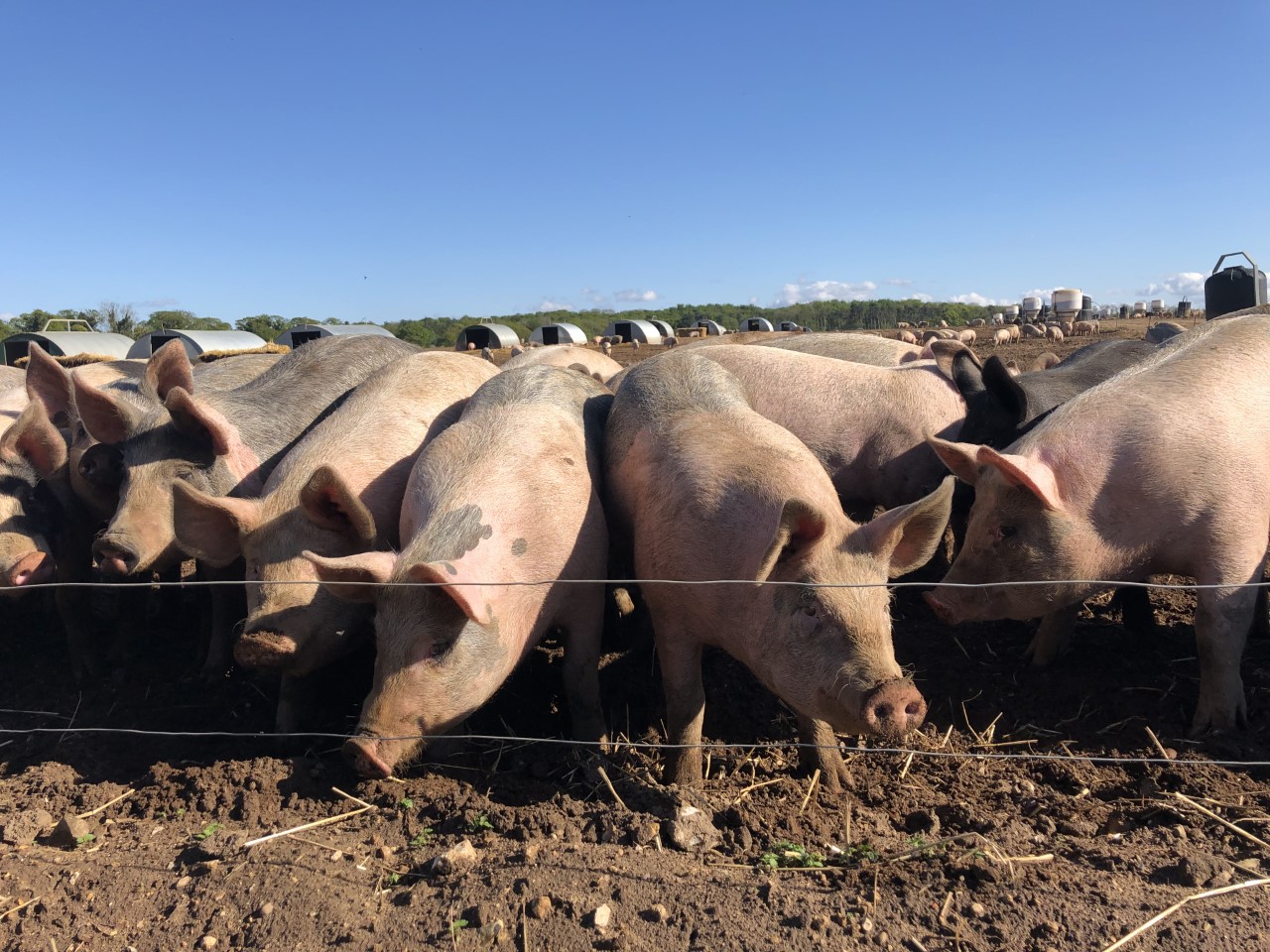 RH: Did you go to college? How did you start in pig farming?
ST: I went to agricultural college back in Romania. Then I went into chicken farming for twelve years before starting with pigs.
RH: What advice would you give to someone interested in working with pigs?
ST: If you like taking care of animals it's so worth doing. Don't get into farming for the money! It is also a tough job, but if you're doing it right, it brings a lot of satisfaction. You should have a hard work ethic, pay attention to details and love animals. And have a drivers licence 🙂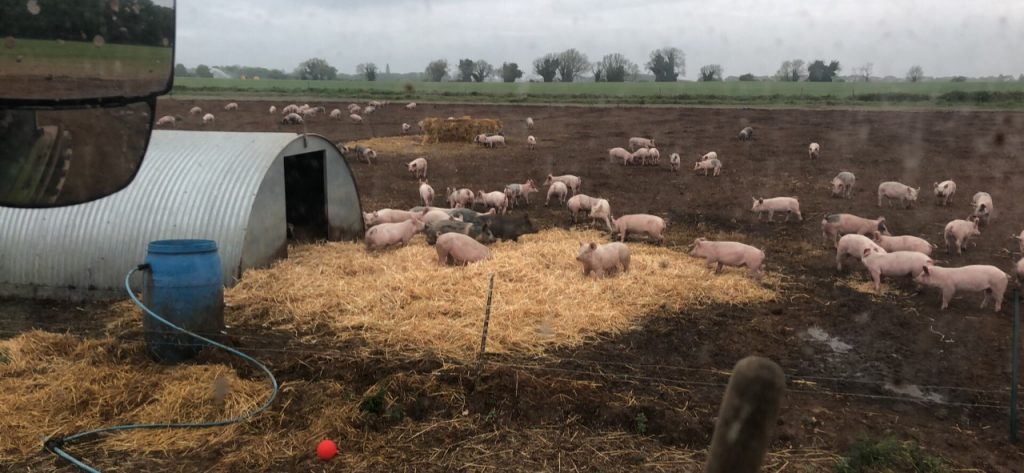 RH: What is it about pigs that you like?
ST: They are intelligent, inquisitive animals and they learn quickly.
RH: What appeals to the relief side of working in the pig industry?
ST: You get to travel around the country, see different setups, meet lots of people, which adds to your experience as a farmer.
RH: How important is animal welfare to the British farming industry?
ST: I think the UK has one of the highest levels of animal welfare, and it is a good thing that everybody cares about that, not only the farmers but also the public. It is also impressive how many well organised outdoor farms there are.
RH: And when not working, what do you like to when you have some time off?
ST: I travel around the area where I am working/staying, trying to see different things and explore the region.
RH: And finally, can you tell us why you joined the Roadhogs Pig Specialists team?
ST: It was mainly personal reasons. I am from a foreign country, and working for Roadhogs allows me to have time off. I go back to my country to spend time with my kid, then come back to work. As a Pig Specialist, our expenses (travel, sustenance) are paid for, so I can save quite a lot. Roadhogs always have had a job for me.