Roadhogs Newsletter – NPA Awards, ASF, Charity Art & NEW Jobs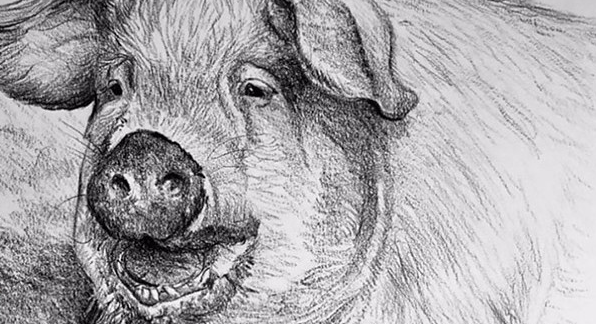 Suffolk based artist, Kate Batchelor, is creating 100 drawings in a 100 days to raise funds for YANA Project which helps farmers and farm workers with stress and mental health.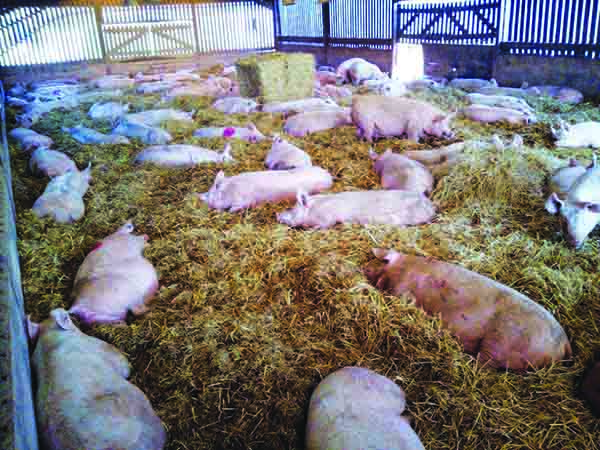 Interesting article about Kenniford Farm in Devon, who have decided to move to weaning piglets at 35 days instead of 28. This change has been reported to improve piglet performance and to achieve profitability.
Read the full article over on Pig World!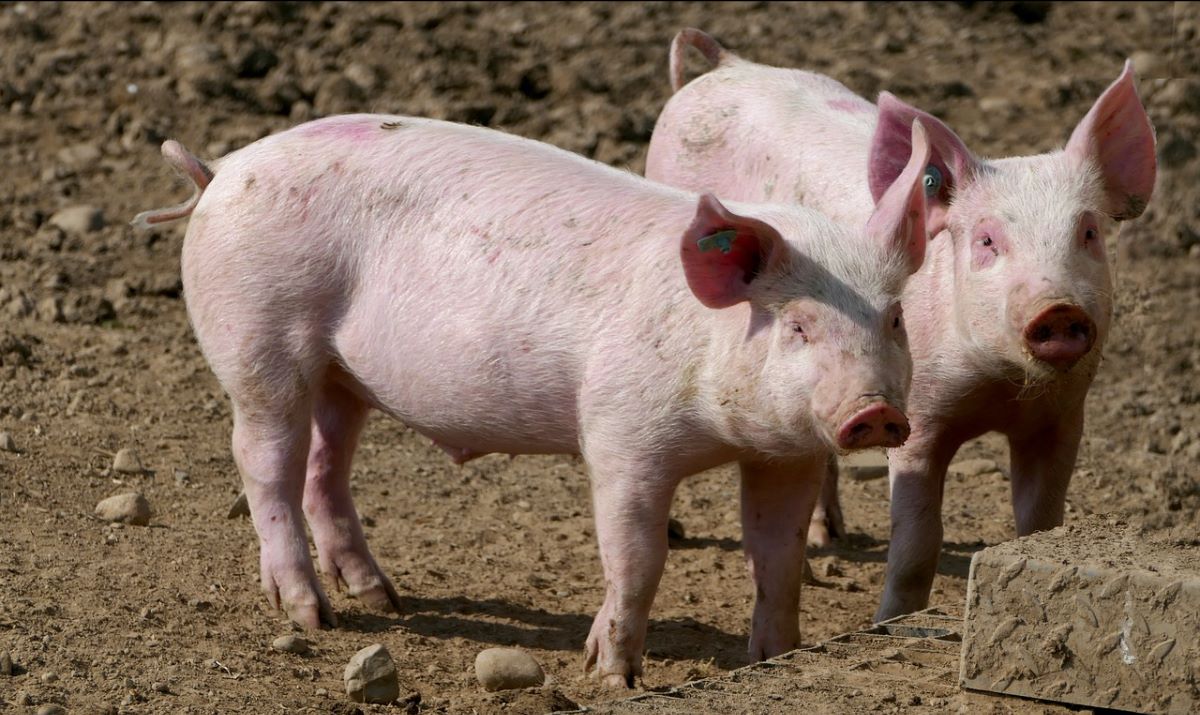 NPA chief executive Zoe Davies has been spreading the important ASF messages this week. You can view her insights on BBC News via Twitter here and download theAPHA ASF posters here!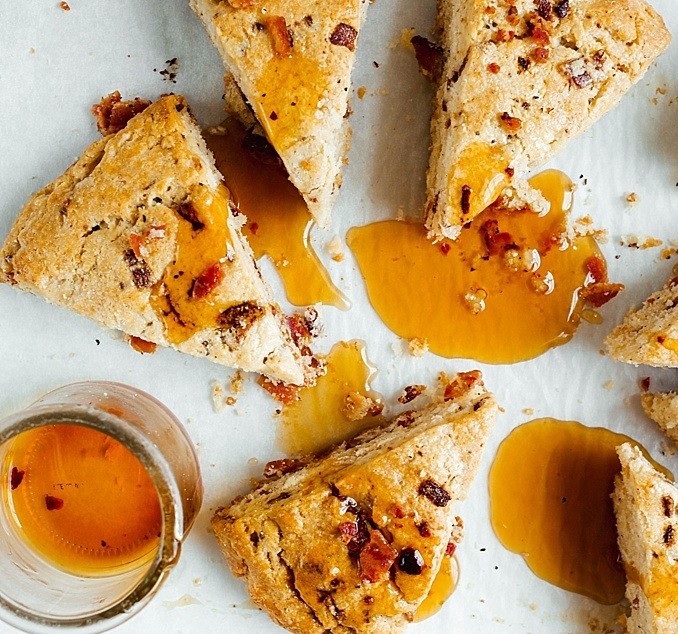 We've discovered an incredible recipe by Wood & Spoon for bacon maple scones.
We can't think of a more naughty and indulgent snack.
Here's the recipe, and if you do make them, please share, these little scones are deadly and you won't get any work done if you eat too many!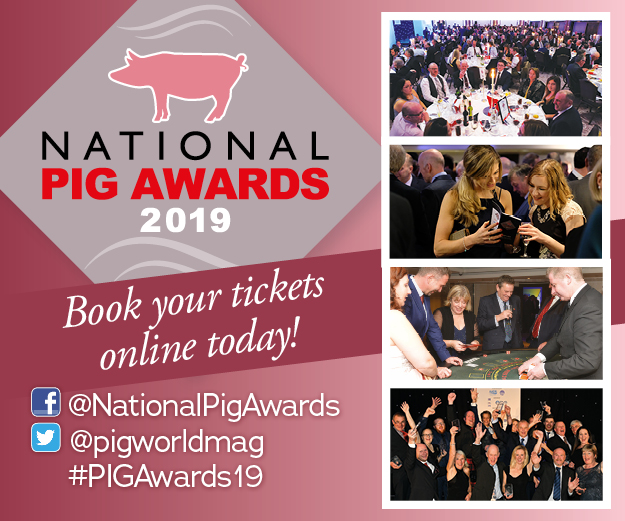 National Pig Awards finalists have been announced! It's great to see so many well-known as well as new faces in this years line-up.
We've worked with many of the nominees but wish everyone good luck!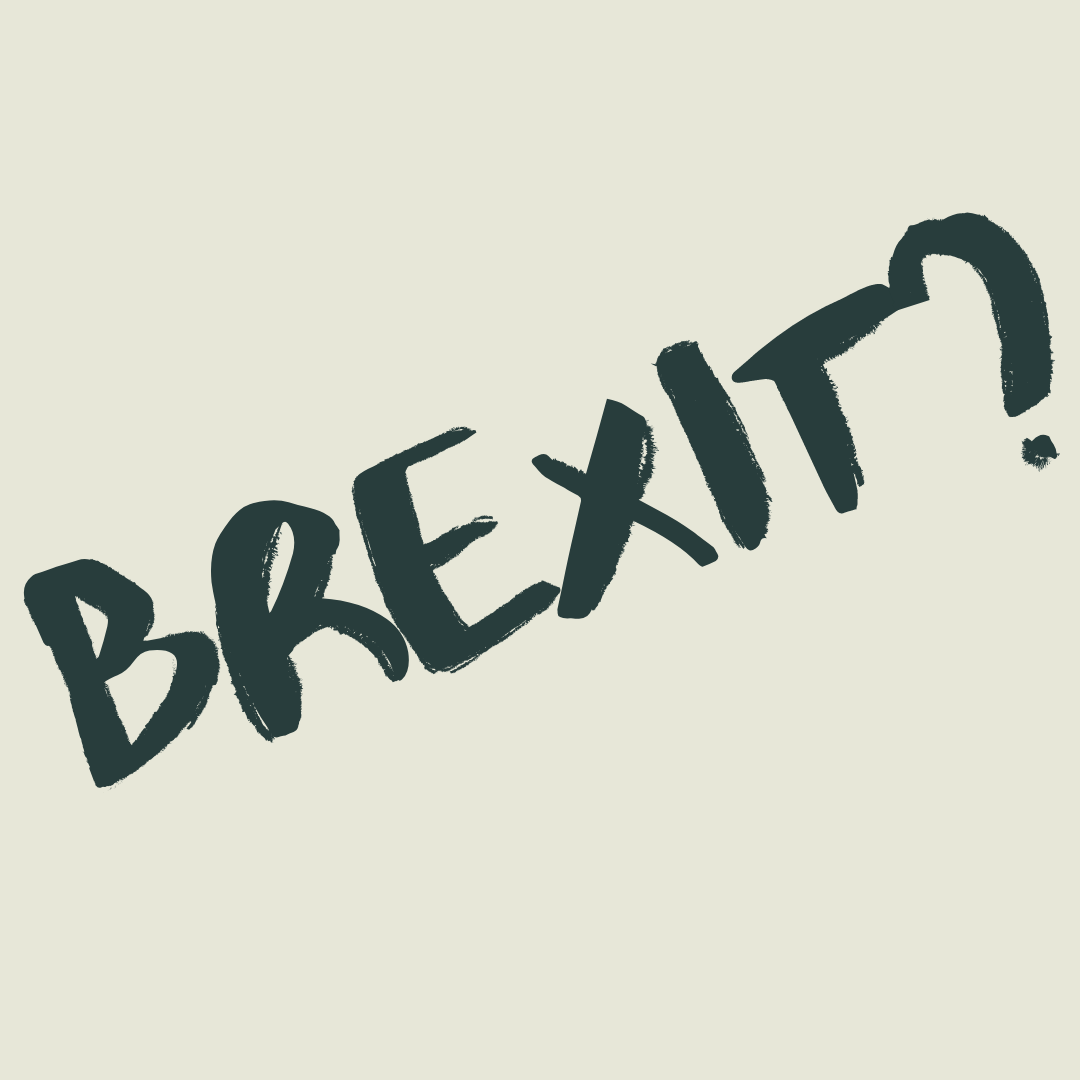 If you're curious about how Brexit might affect the pig industry, you're not alone. Nothing is certain and we are yet to know how this will affect us but this article by Sarah Baker from the AHDB might help to shed some light.