Roadhogs Newsletter – Pig Industry News, Events, Courses & Jobs!
Roadhogs Recruitment Newsletter
Sharing Pig Industry News, Jobs, Events, Courses & more!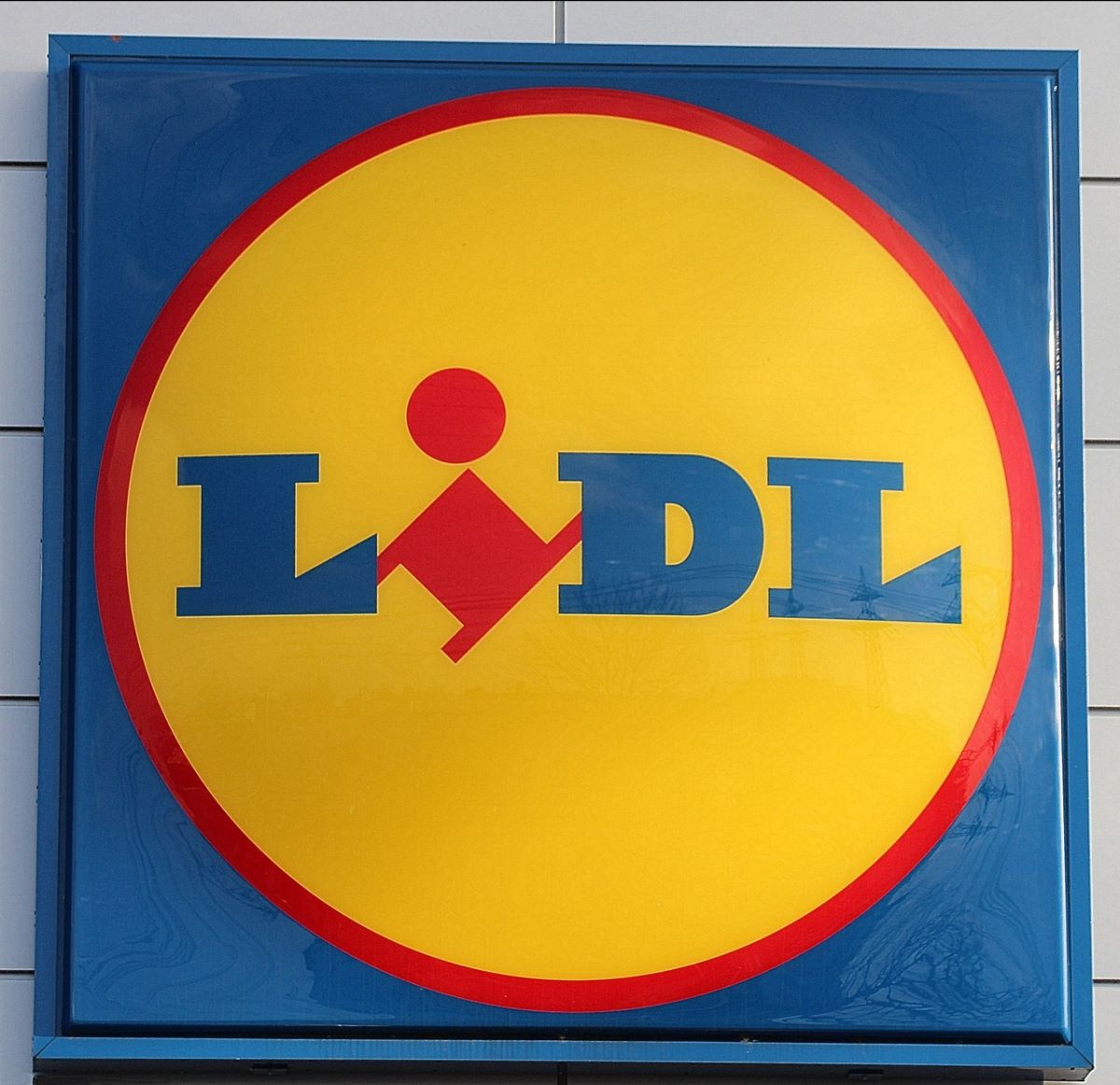 Brilliant news from our favourite no-frills supermarket Lidl who have pledged to spend over £15bn on British produce over the next five years according to Farmers Weekly. Will other shops follow suit? Let's wait and see!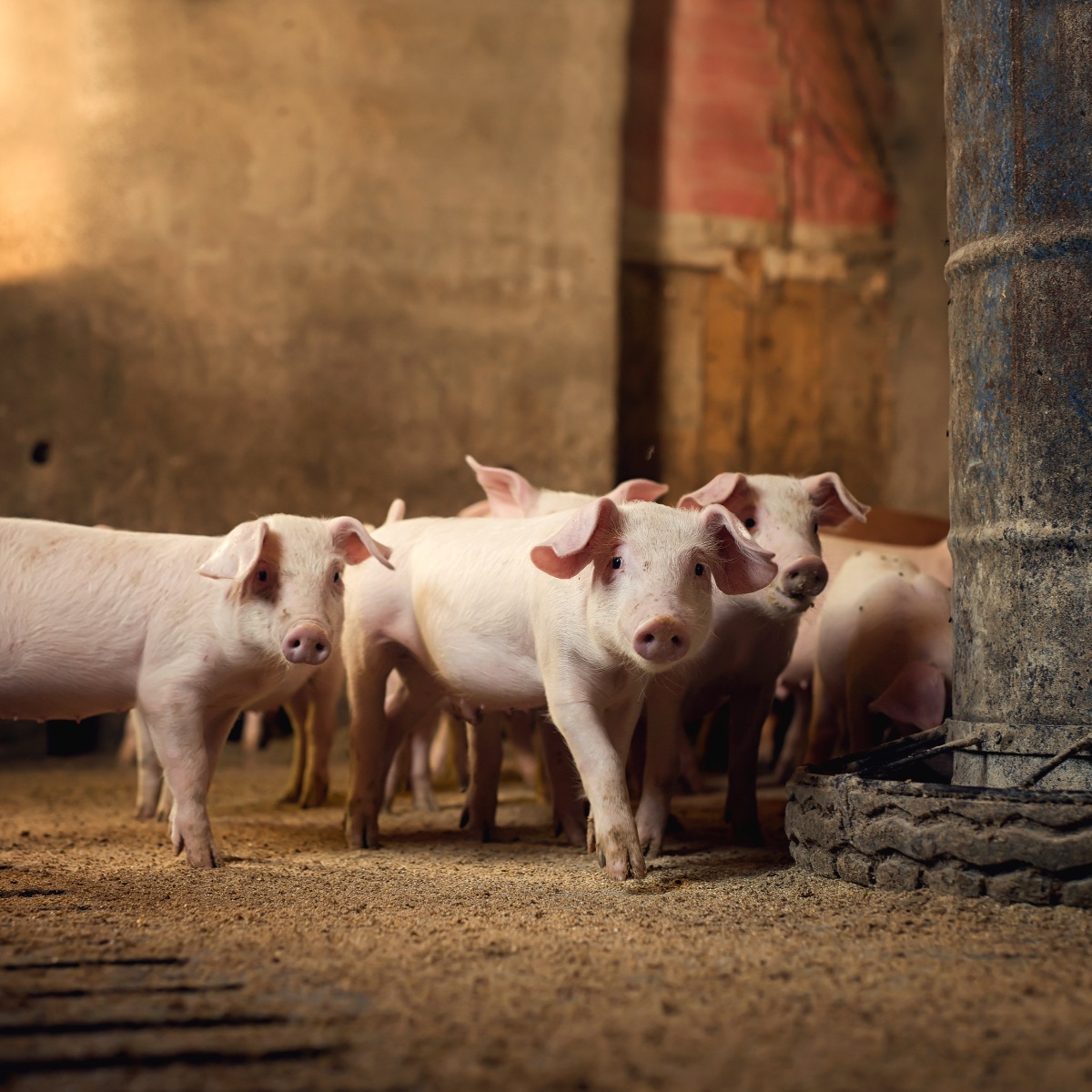 We're members of the NPA, but did you know that membership is affordable and for those under 40 it's free? If you're keen on networking, getting advice or discussing the pig industry, then why not join? Find out more here!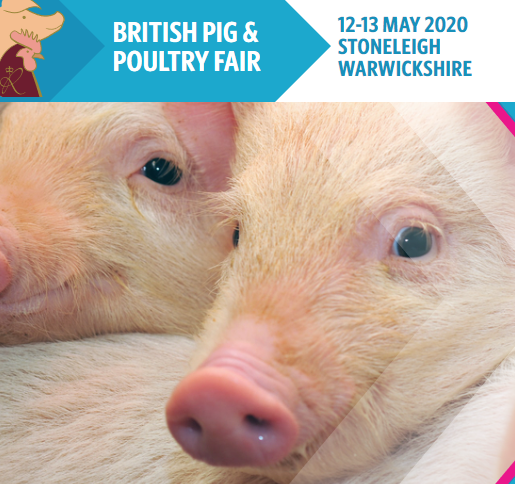 The Pig & Poultry Fair dates have been announced for May 2020. We'll be joining the 10k visitors to find out the latest developments and ideas in the pig industry. Will we see you there?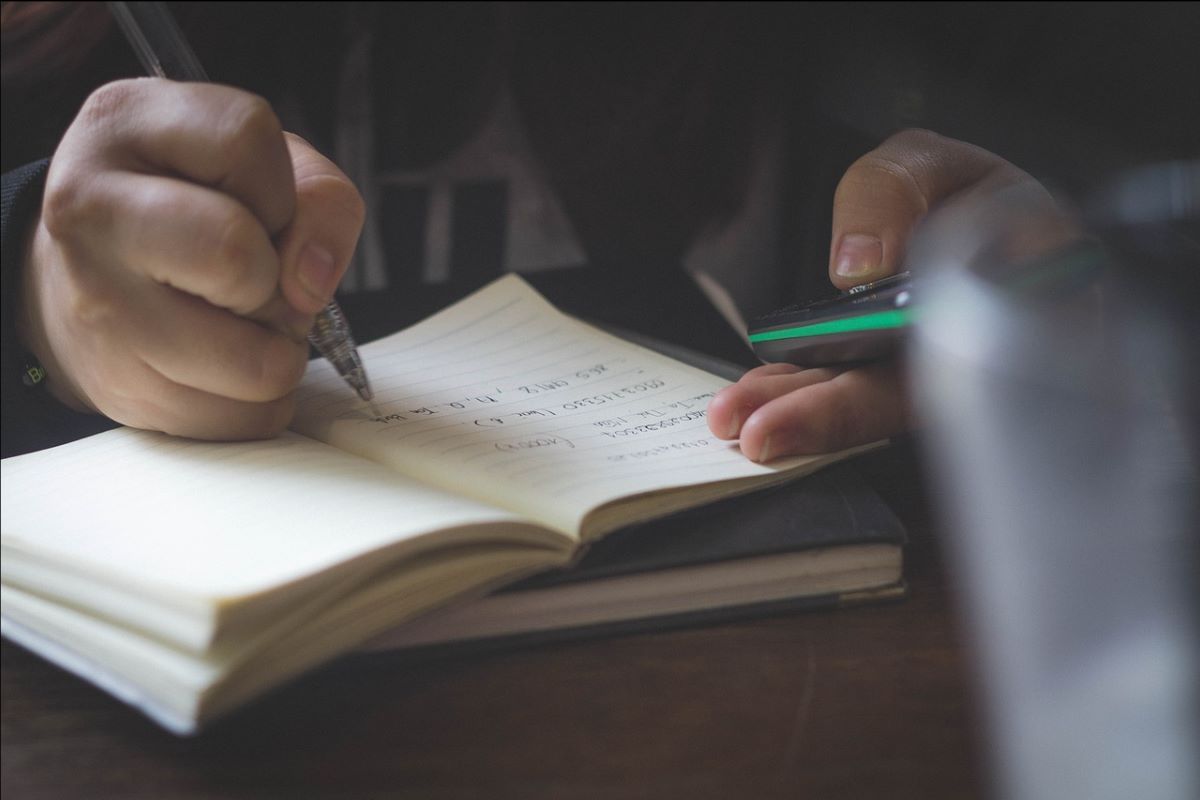 ACS (distance learning college) have lots of courses in Pig Husbandry, animal welfare, diseases and so much more for anyone looking to add qualifications to their CV!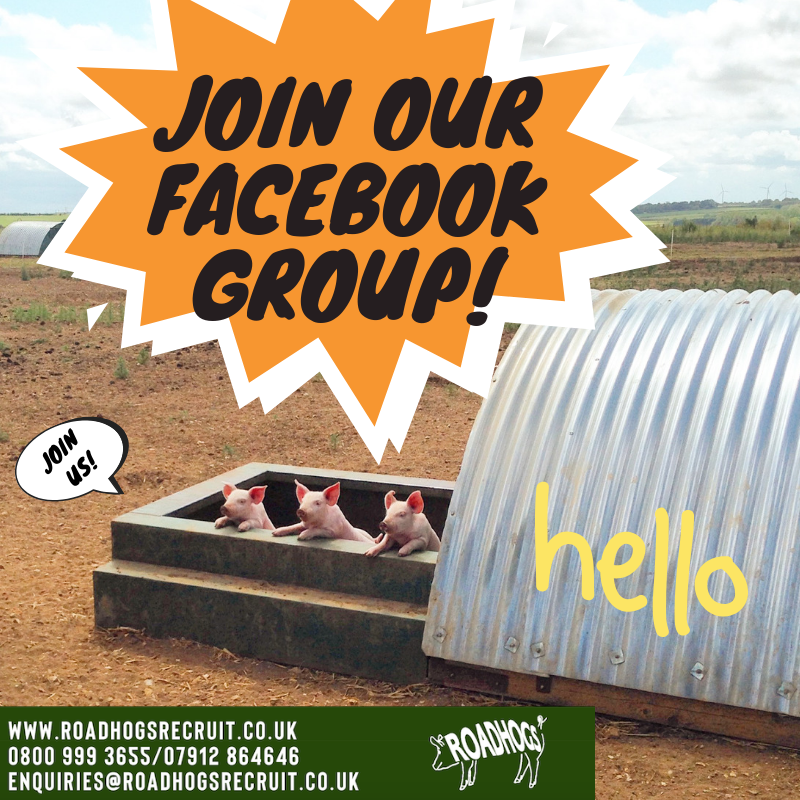 Join our brand new Roadhogs Facebook Group for the latest Jobs, but also for news, sharing insights and social chats!
JOBS

North East
Pig Stockperson wanted for an outdoor breeding to finishing pig farm in Northumberland.

Dorset
A great opportunity for an Indoor Pig Manager in Dorset on a large scale pig enterprise.

Western Australia
Brilliant trial at a large-scale pig enterprise in Western Australia up for grabs!

Aberdeenshire
Seeking great pig stockperson to join the breeding team on an indoor unit in Aberdeenshire.

Scotland
A fantastic opportunity has arisen for an Outdoor Pig Stockperson to join a farming enterprise in Dumfries & Galloway.

Lincolnshire
Our client in Lincolnshire is looking for an Indoor Assistant Pig Manager for their 900 sow fully modernised pig farm.