Roadhogs Newsletter – New Jobs, PRRS Control, Children in Need & Meet our Pig Specialists!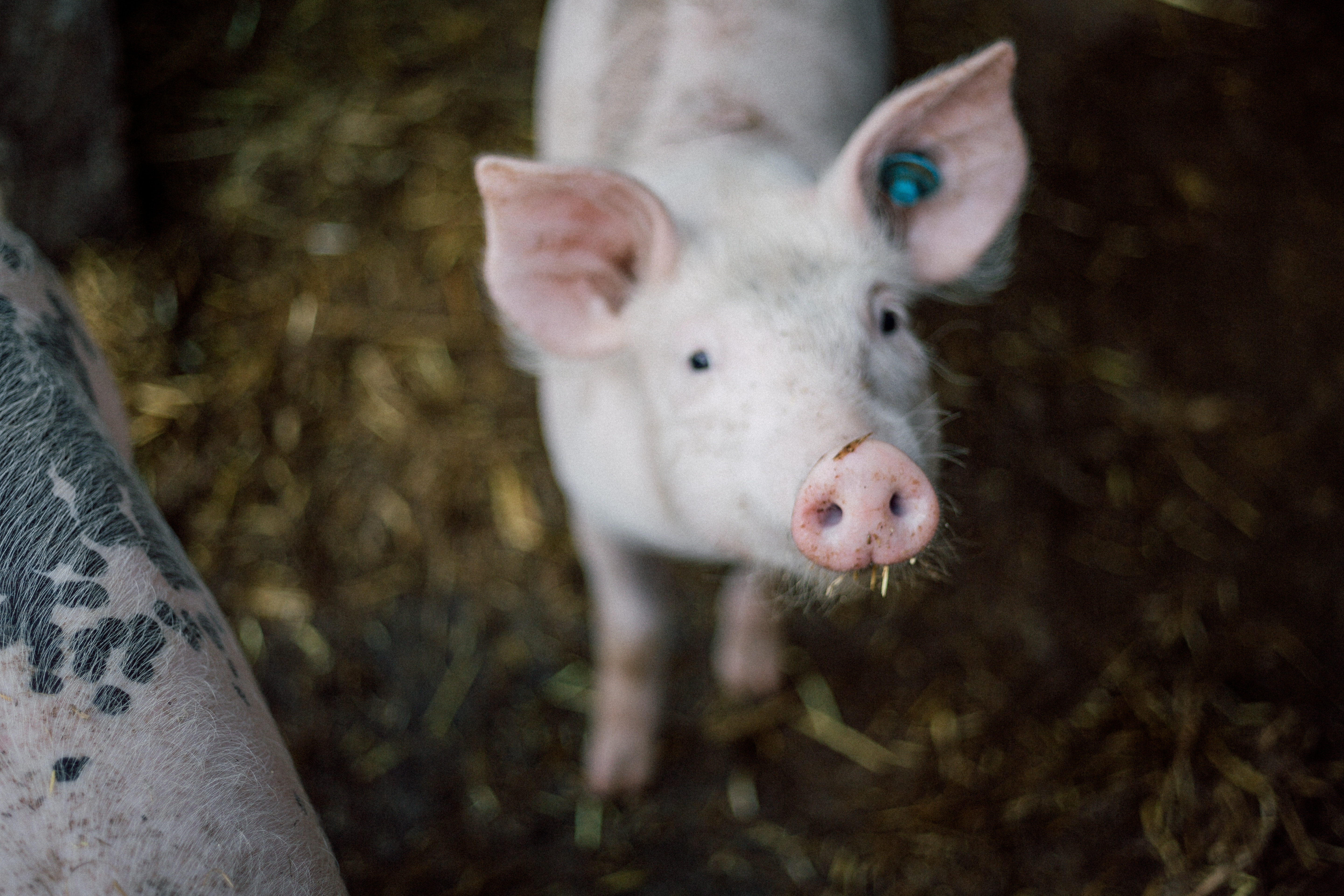 Over 60 representatives from the Scottish Pig Industry came together last week to consider swine biosecurity. Scottish Farmer reports on the PRRS Control & Elimination project and the practical ways of preventing the virus.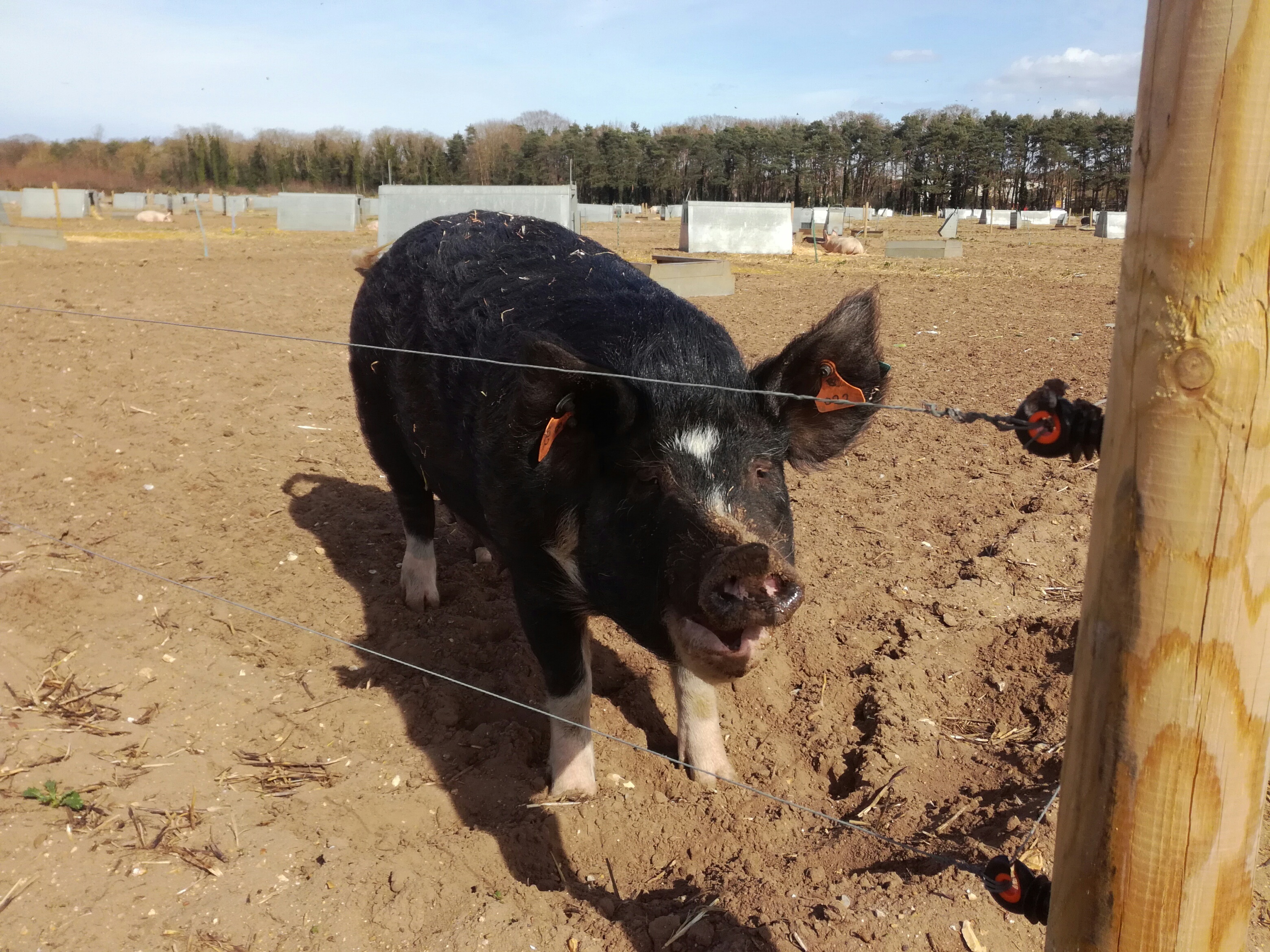 Top RSPCA Freedom Foods standard pig farm is seeking an enthusiastic outdoor pig stockperson in Oxfordshire.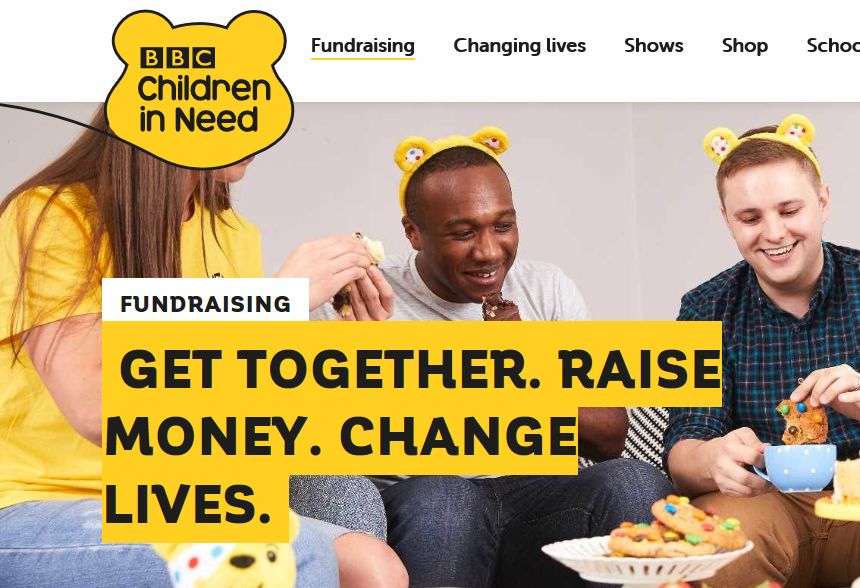 Together, we can make a difference!
If you're ever wanted to do your bit and help Children in Need, but have never quite got around to it, this year is your chance!
Even the smallest contribution, efforts or incentives can make the biggest difference!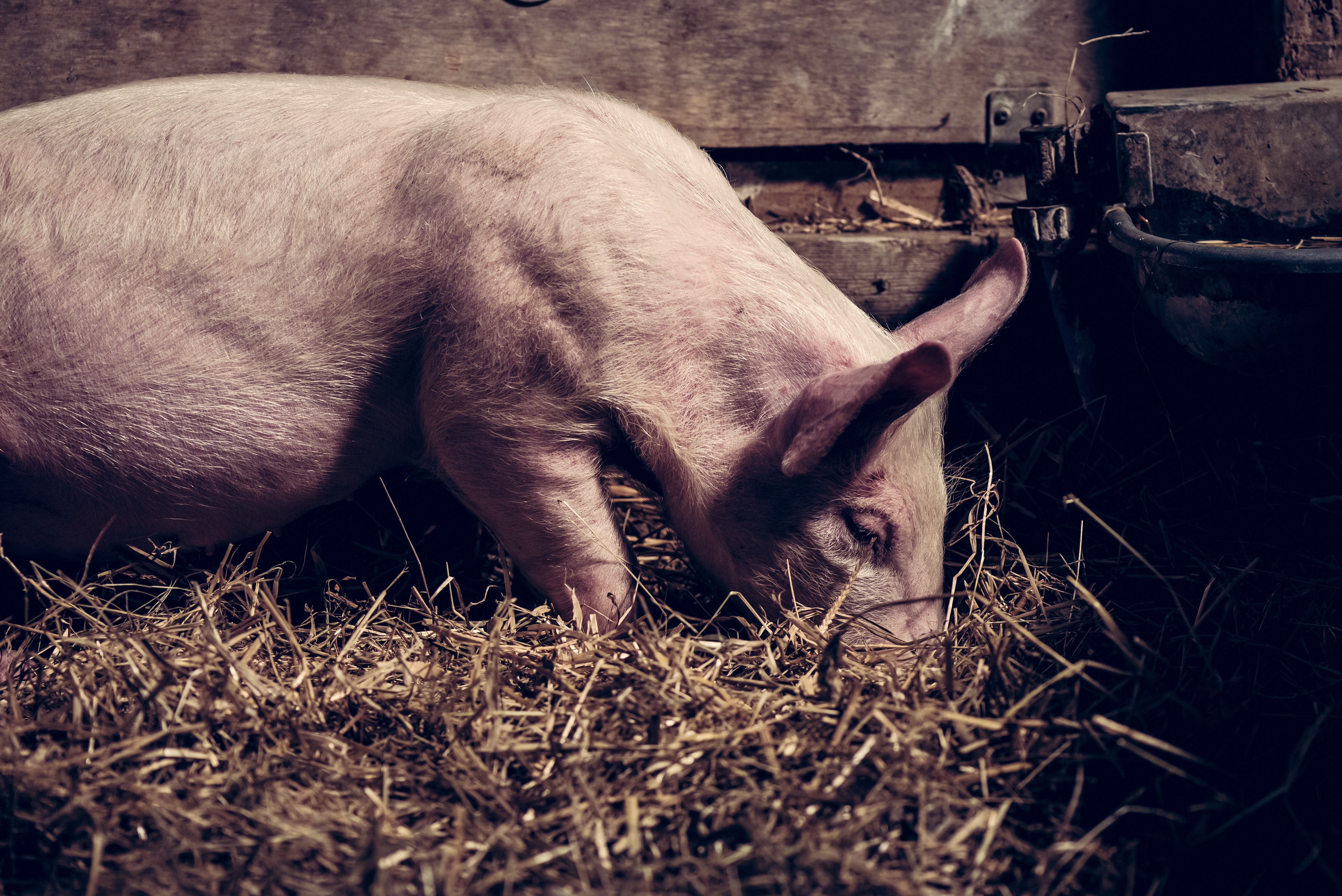 Indoor pig stockperson wanted for a pig unit in Aberdeenshire. This is a fantastic opportunity to gain full training & career progression.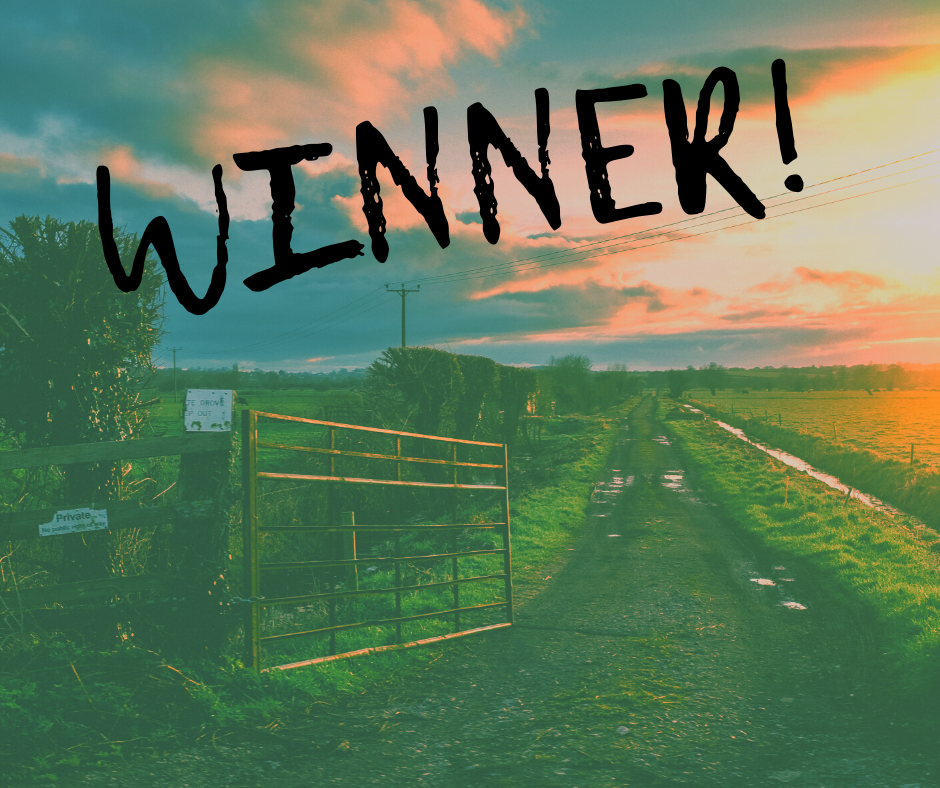 You can now get a head start & nominate your favourite pig farmer, producer, unit or team member for the Farmers Weekly Awards 2020. Your nomination could make a huge difference to someone's life, so why not do it today!?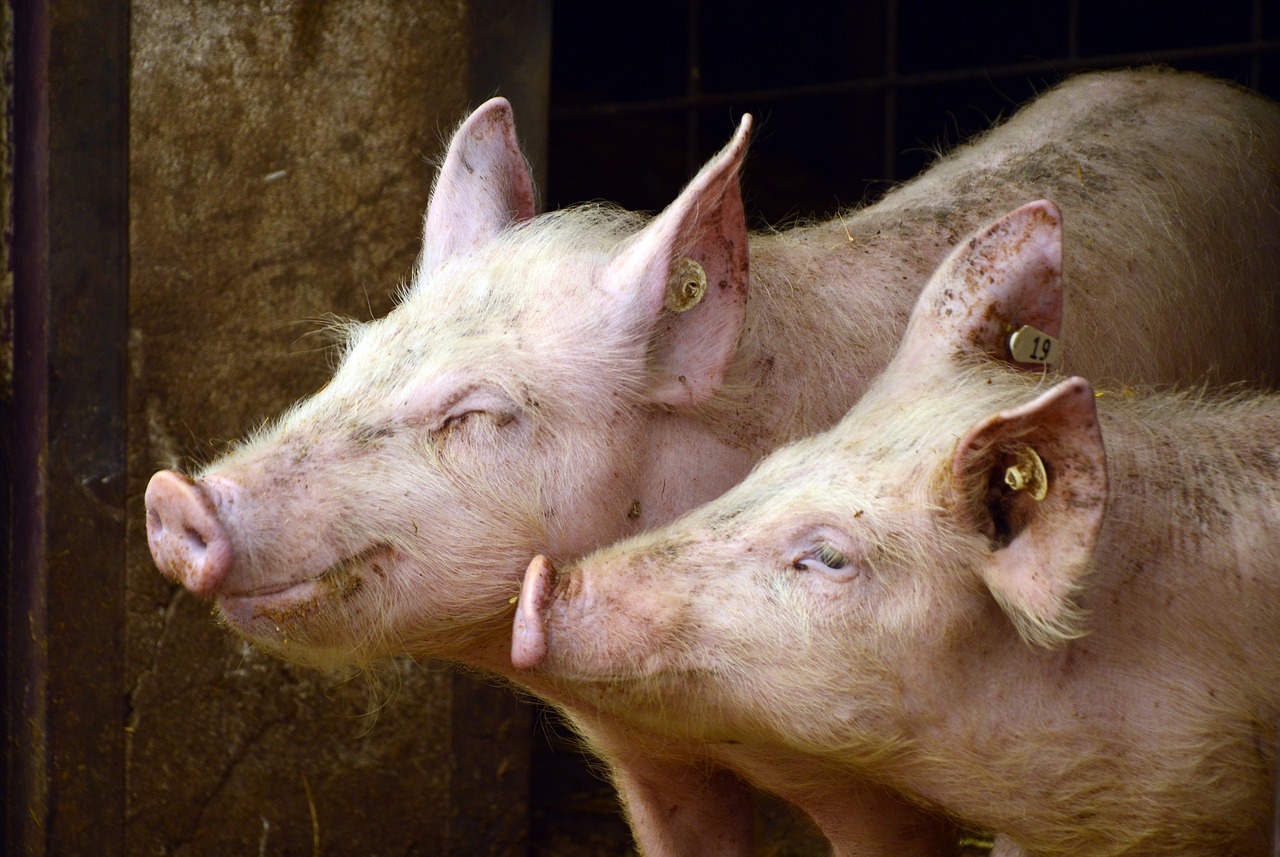 Great new opportuity for an indoor pig stockperson on a unit in Suffolk which offers family accommodation as part of it's salary package.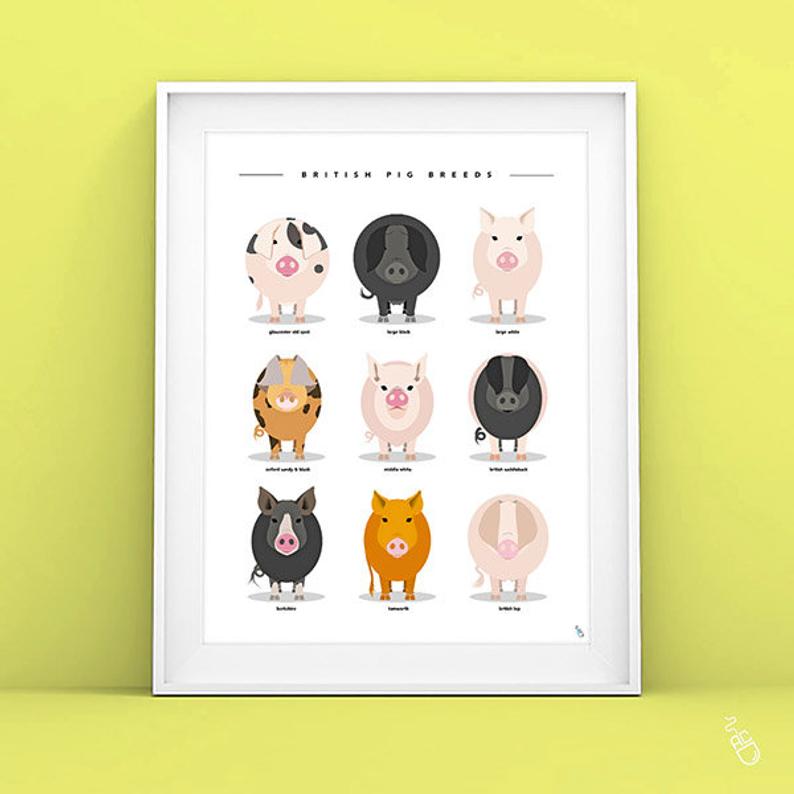 It's never too early to start thinking about Christmas.
We spotted these this British Pig Breeds prints over on Etsy and think they would make rather wonderful gifts.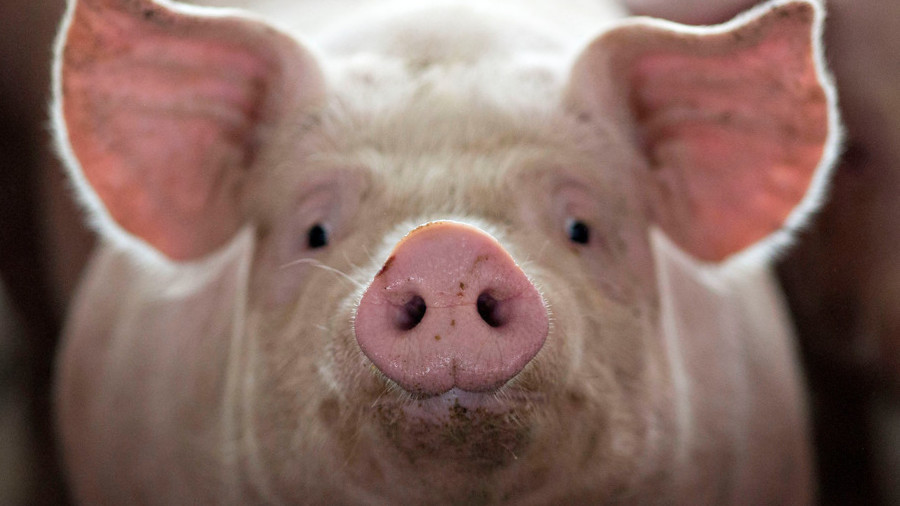 A breeding-to-finishing unit on the Suffolk/Norfolk border is looking for a great all-rounder pig stockperson to join their indoor unit.

Meet our Pig Specialists!
We've been chatting to our relief team about life in the pig industry, working all over the UK, and the benefits of learning new pig systems in the process.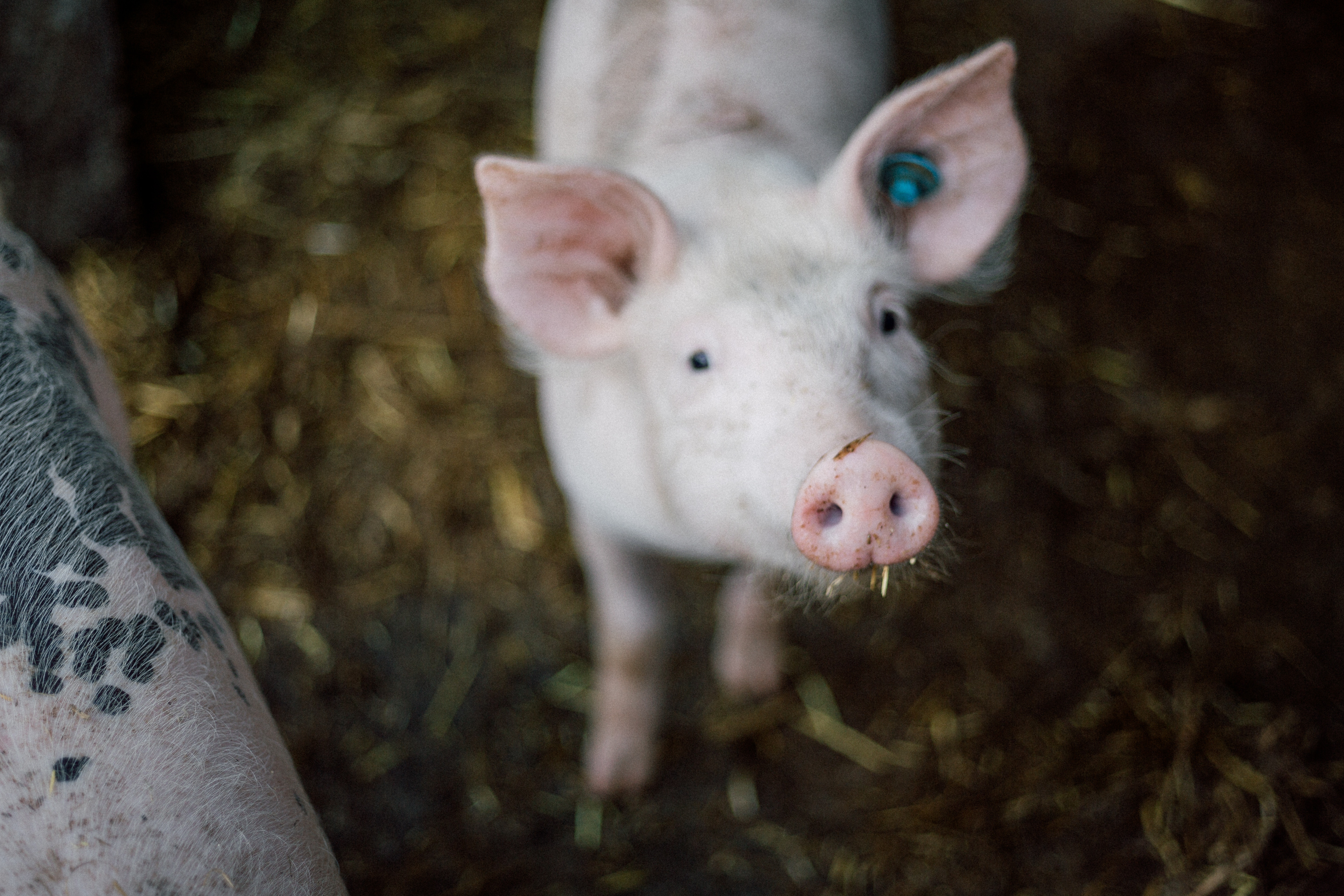 If you're based in Northamptonshire, we want to hear from you!
Our client is seeking a pig stockperson to cover all aspects of pig husbandry on their indoor unit.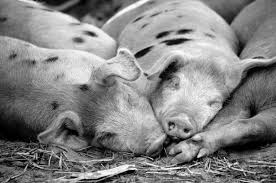 A senior pig stockperson is wanted for a large family-run pig enterprise in Yorkshire. This is a fantastic route-into-management opportunity.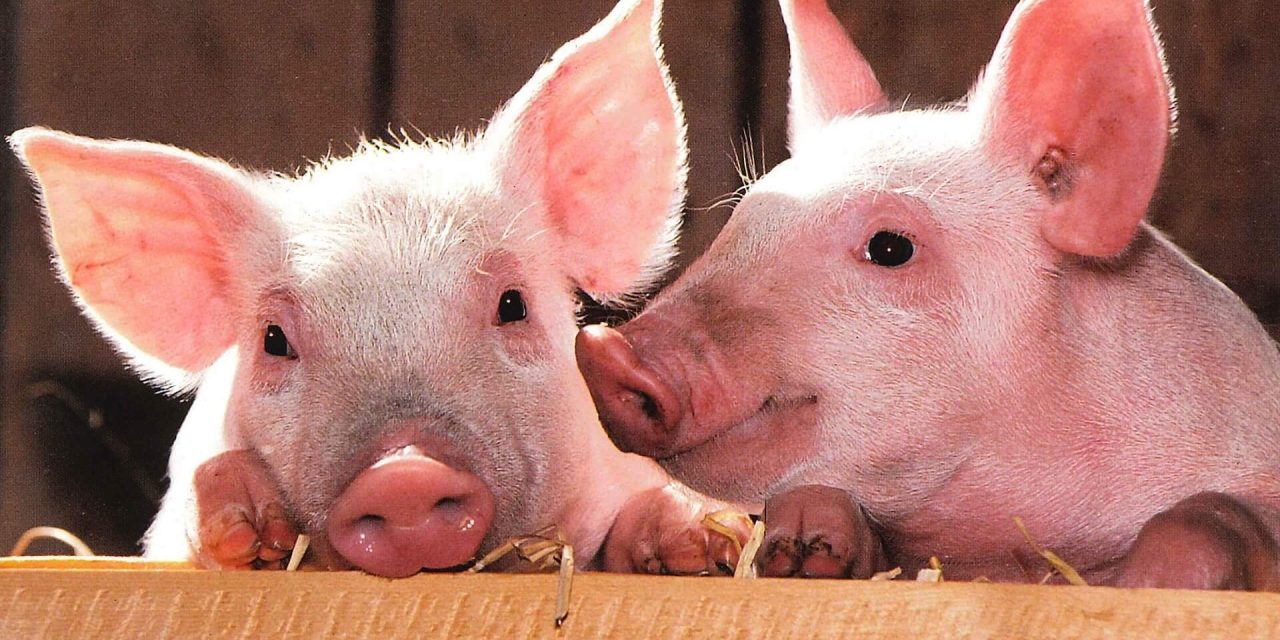 Talk to Us!
Do you have an news, ideas, photos or great stuff you'd like us to share with our community? 
If so, send us an email.
We're really keen to hear from pig industry professionals!