Roadhogs Newsletter – New Jobs, West End Farm, Farming Grants, NPA Awards & more!
Welcome to the Roadhogs Newsletter.
Featuring the latest jobs, pig industry news, insights, funnies, opportunities and more!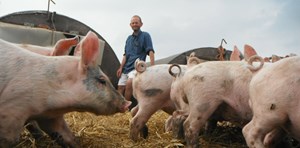 Cameron Naughton of West End Farm in Wiltshire was one of the first pig farmers in Britain to sign up to RSPCA's Assured labelling scheme. Determined to raise pigs differently, RSPCA look on, after 25 years, at their high welfare pig farm.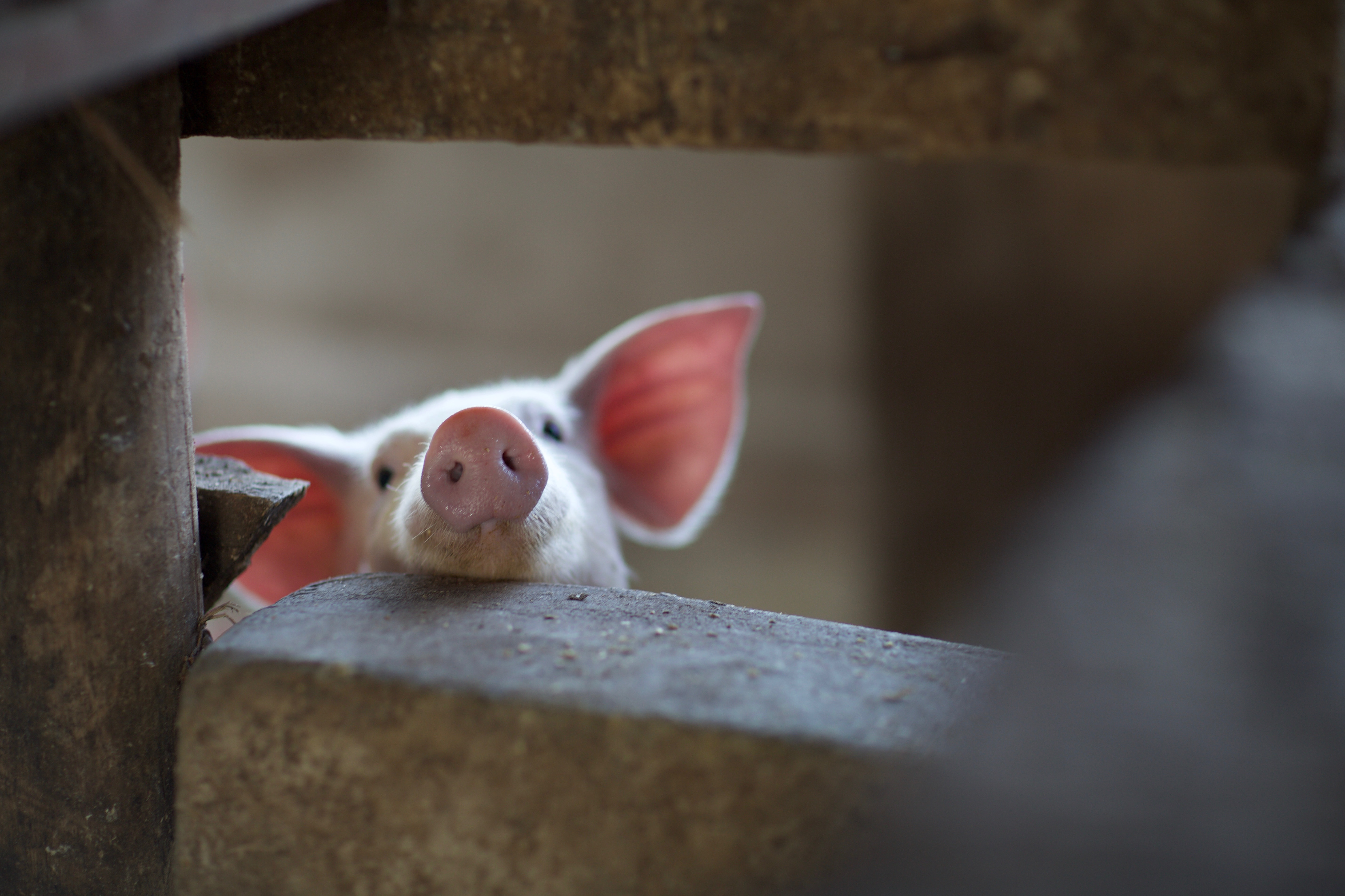 Our client in Yorkshire is seeking a pig stockperson with preferably finishing and growing experience for their modernised indoor unit.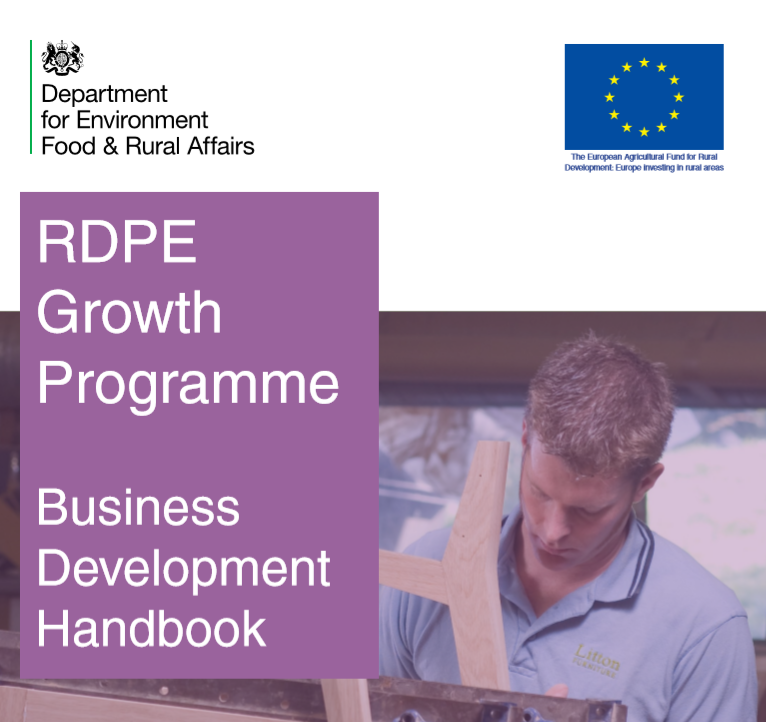 Looking to diversify your pig farm?
Your idea may well be considered in the government's Growth Programme grants. New funding has been made available to farmers with diversification ideas across the board, so it's well worth taking a look.
You can find out more on Farming UK or on the .Gov website.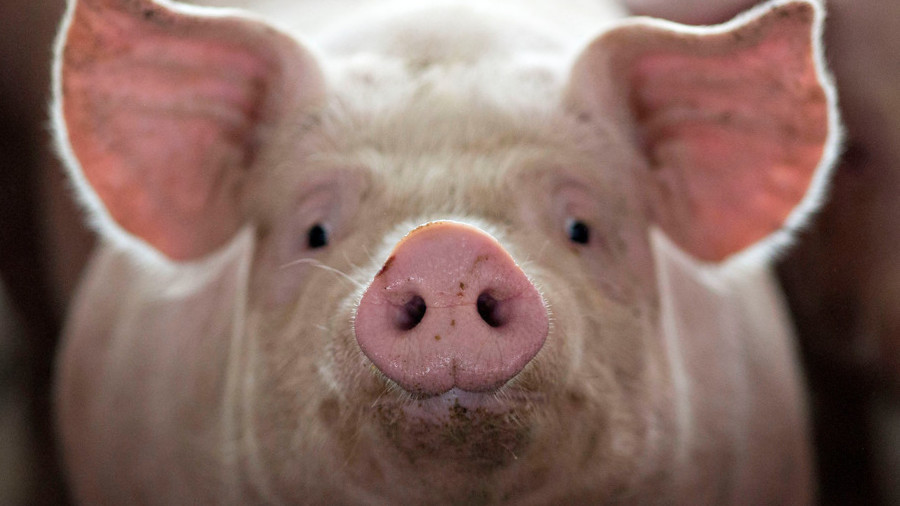 Indoor pig stockperson wanted for a family-run pig unit in North Yorkshire. On offer is a modern working environment, great salary & accommodation, if needed.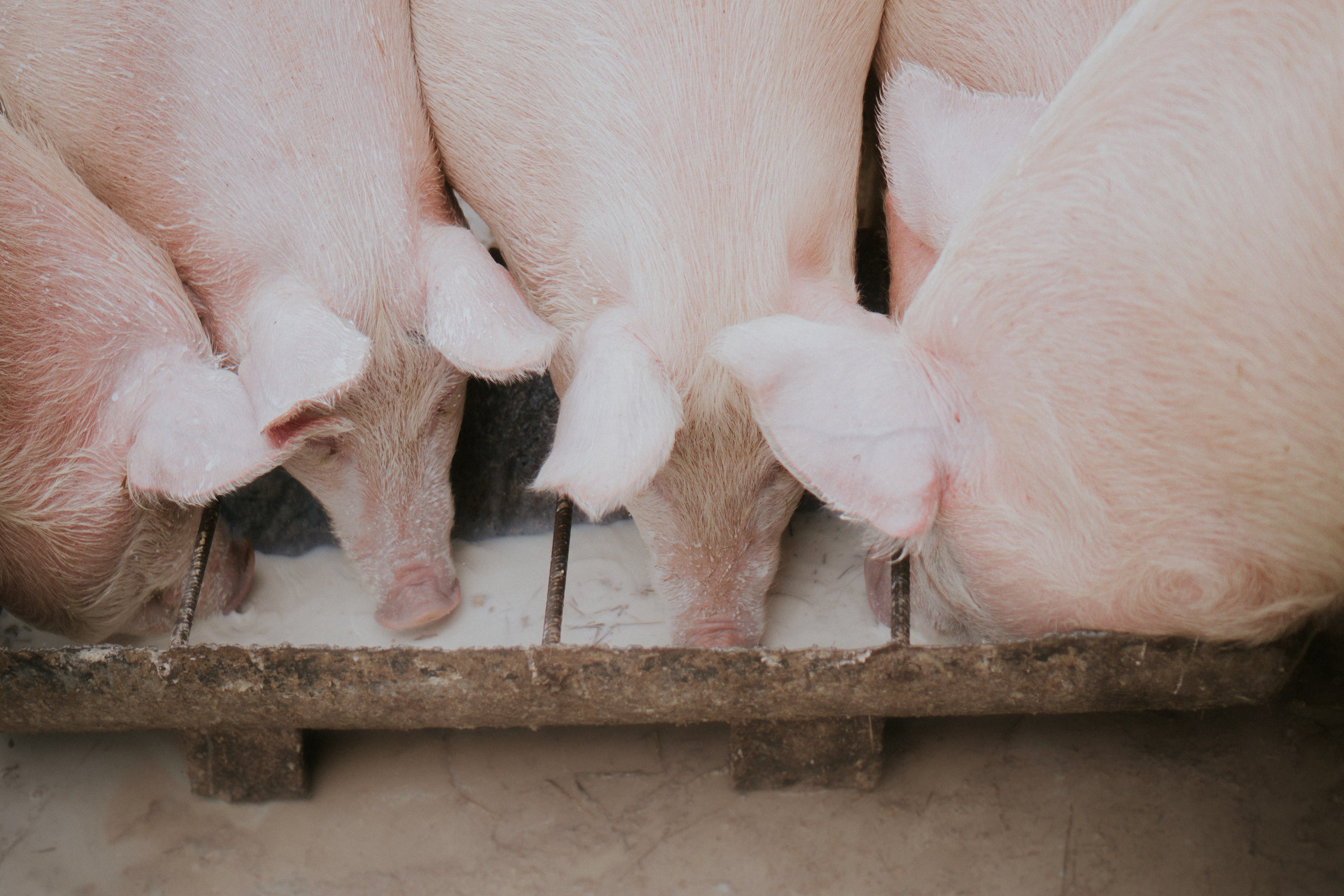 If you're based in Northamptonshire, we want to hear from you!
Our client is seeking a pig stockperson to cover all aspects of pig husbandry on their indoor unit.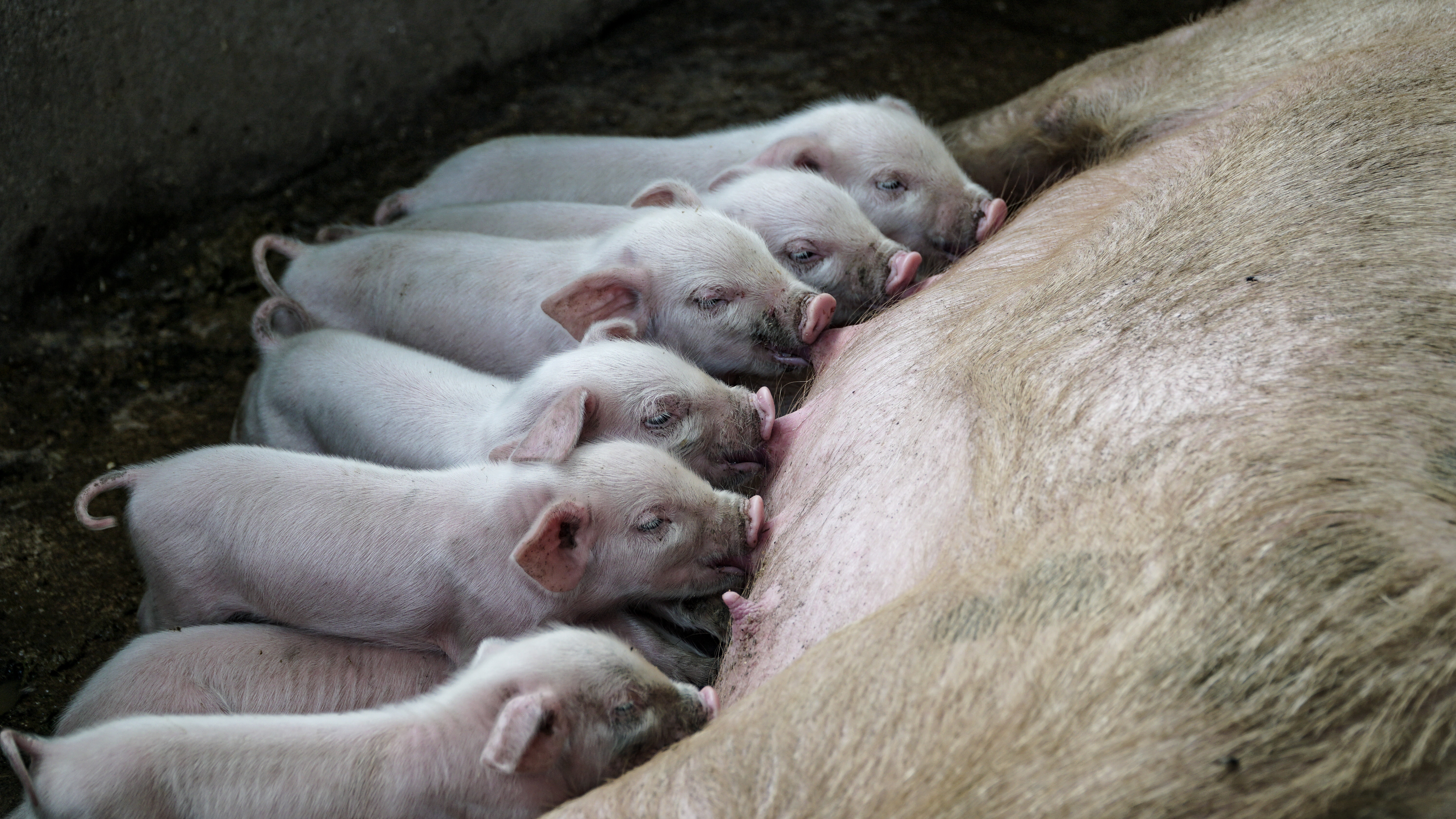 Here's an interesting story on Farmers Weekly about how to manage hyper-prolific sows at farrowing. With insights from Emma Baxter, pig behaviour specialist and researched from SRUC, the article discusses the benefits of shorter farrowings.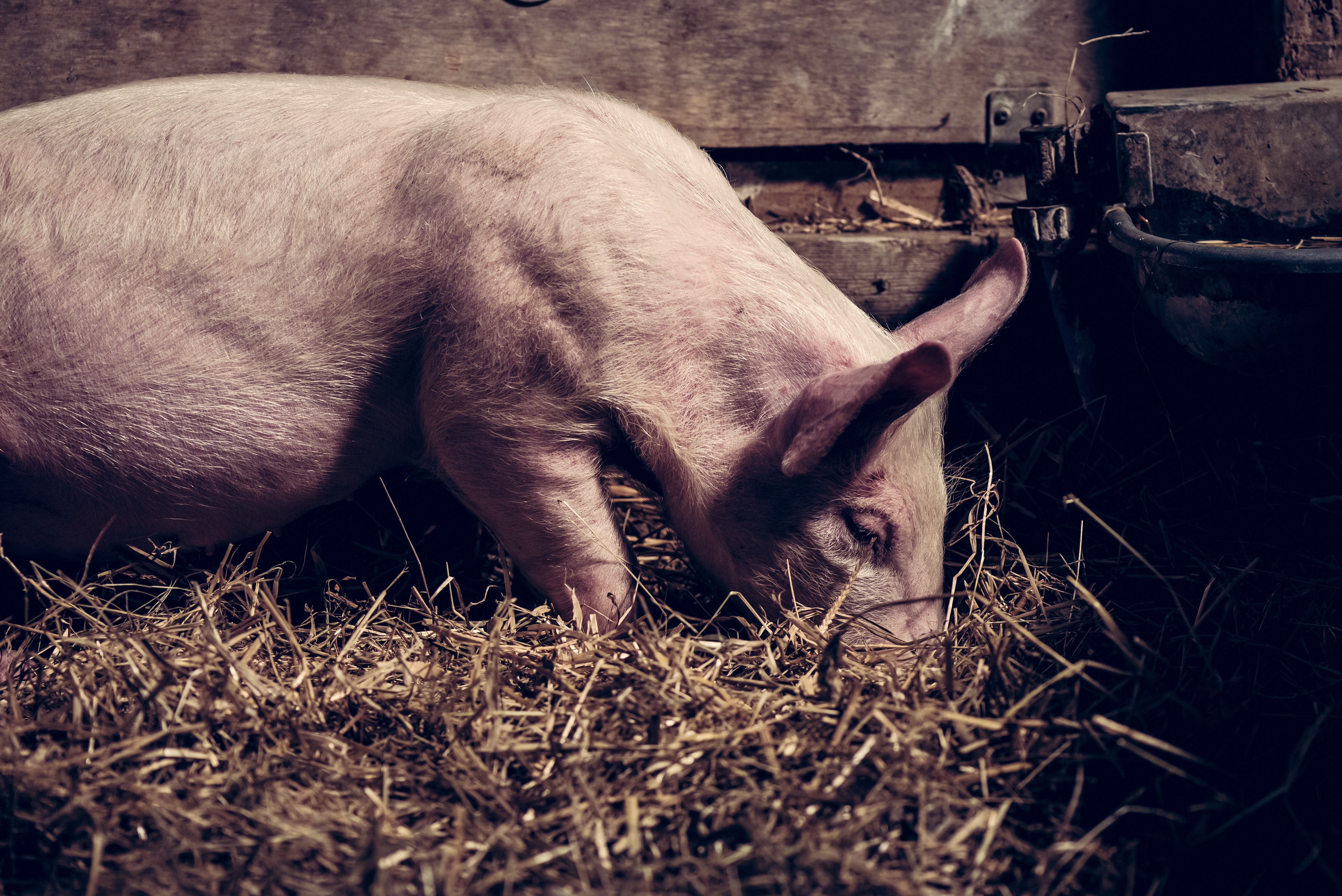 Great new opportuity for an indoor Pig Manager to join a large-scale progressive unit in Dorset. A fantastic remuneration package is on offer!
Our client in Co. Waterford is seeking an experienced indoor stockperson to join their team to specialise in farrowers, weaners & finishers.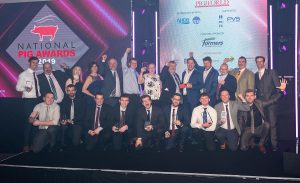 Congratulations to the National Pig Award Winners!
A lot of well-deserved awards were handed out at this year's NPA Awards. We're pleased to say that we have worked with a fair few of them and both finalists and winners were well-deserving.
Check out the list of winners over on the NPA website.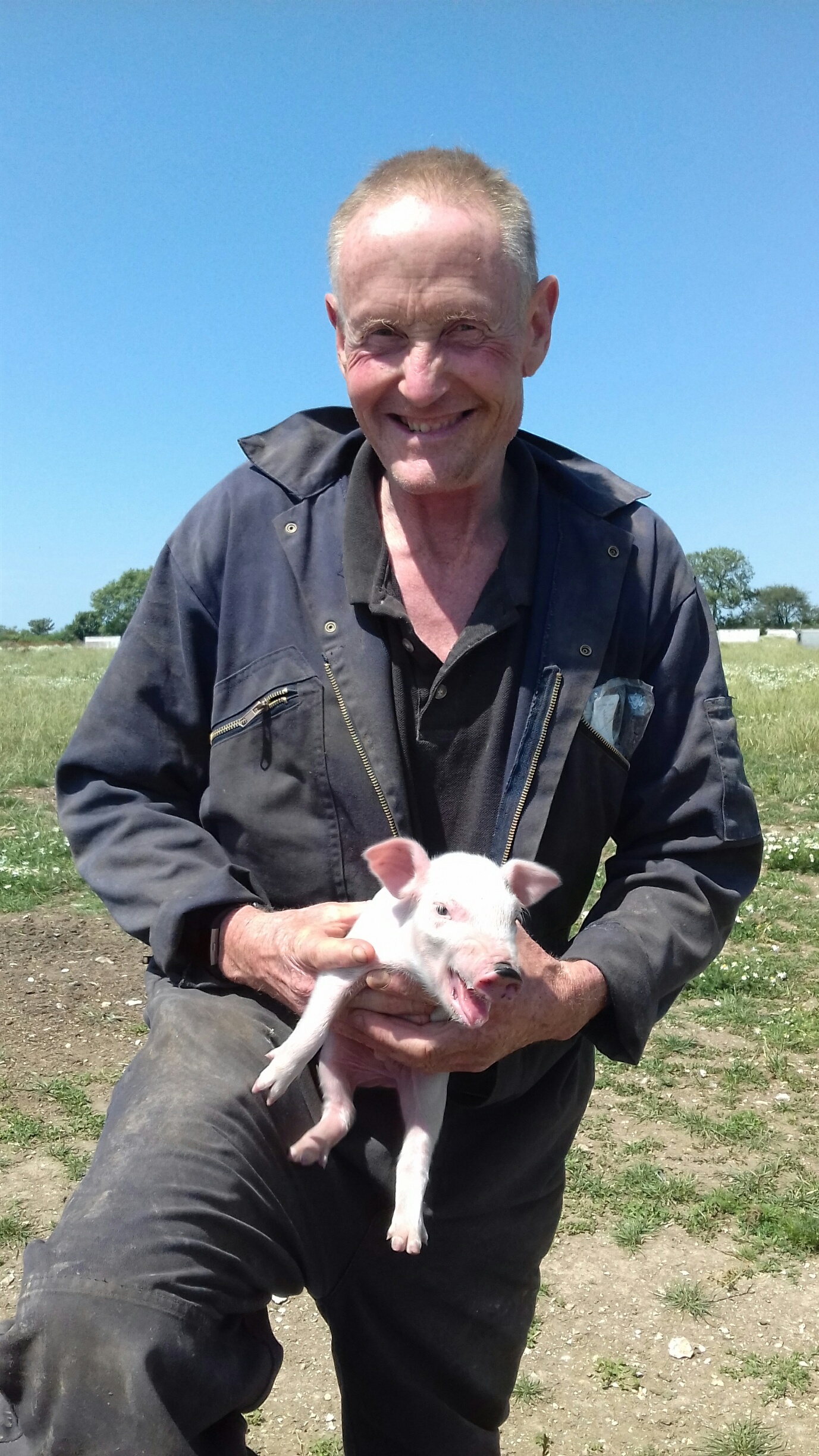 Meet our Pig Specialists!
We've been chatting to our relief team about changes in the pig industry and what advice they would give to those starting in it!