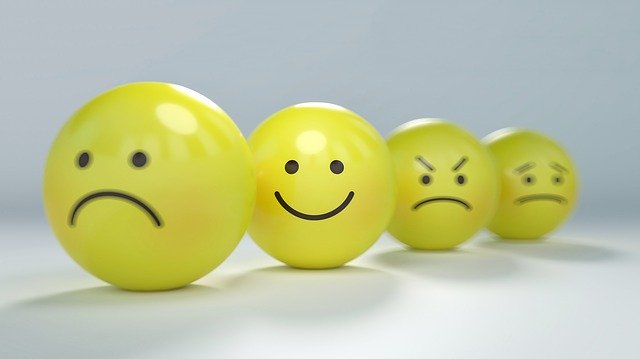 Know Your Audience
Research the farm and job and where you have to go.
Be prepared and be on time.
Not too early and definitely not late!
Positivity is Key
Showing positivity, enthusiasm and appreciation of the interviewer(s) time when you first meet is a great way to make a great first impression.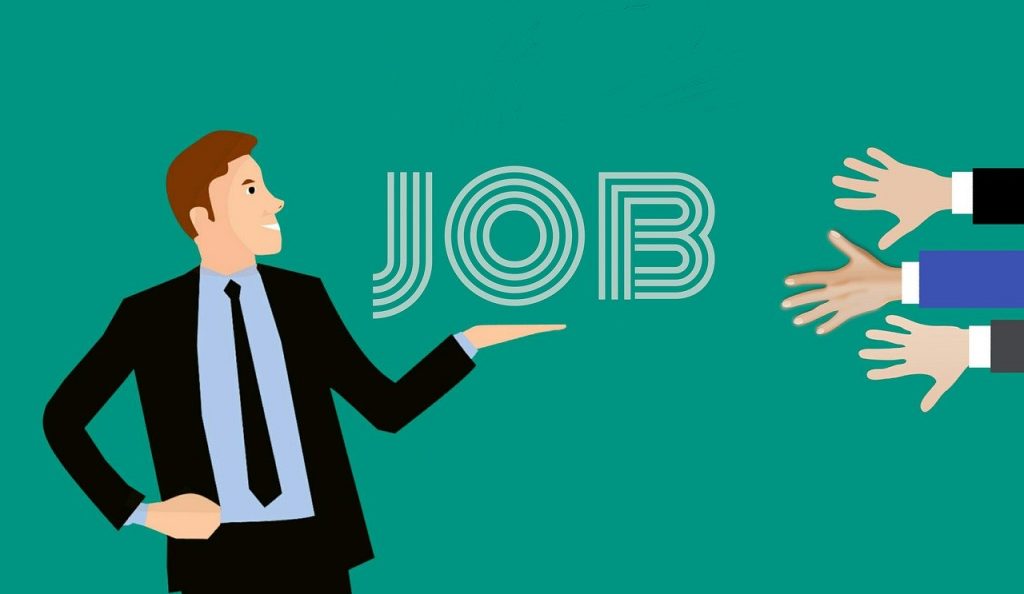 Show Interest
You MUST express an interest in the farm you are being interviewed for. A little research and a few words of interest will go a long way.
You MUST also express an interest in the job itself.
Ask yourself why do you want the job and what is it about the farm that has piqued your interest.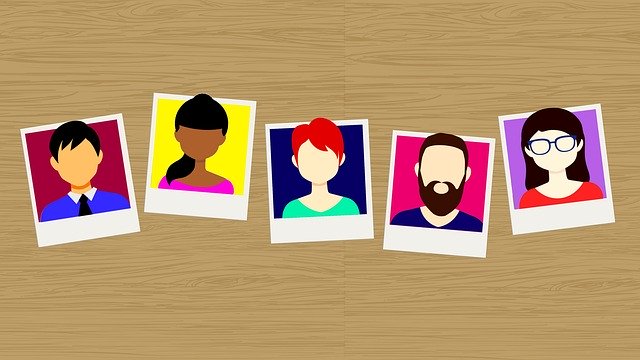 Ask Questions
Have some prepared and can range from how many members of staff there are to any plans to expand in the future. Ask about career progression, what scope is there to develop and learn in the role. Asking a few relevant questions will impress those interviewing you.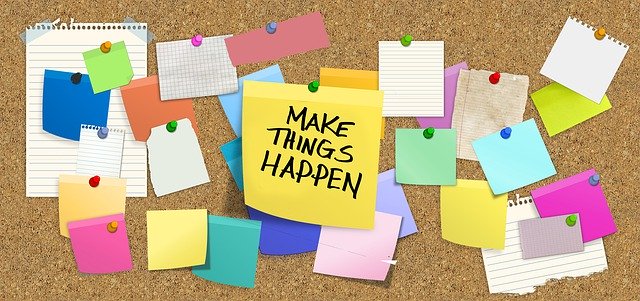 Know Your Selling Points
It's good to have prepared a handful of personal selling points in your mind. What makes you right for the job should be easy to relay so whether it's 5 years' experience in the farrowing department, management skills, team player, husbandry skills, have them ready.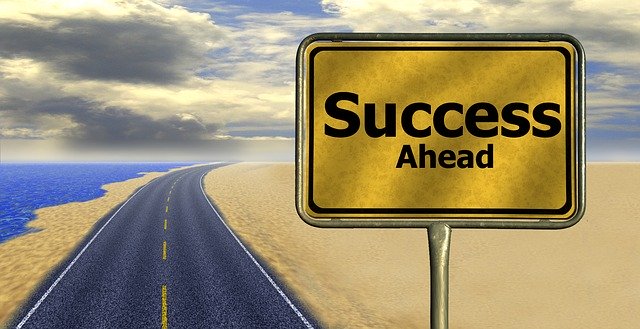 Where Do You See Yourself…?
"… in five years' time, I see myself growing within the company and working/managing the unit!"
Tell the interviewees what they want to hear, and that is that you see yourself working with them in the foreseeable future. Even if it is a little white lie, telling people what they want to hear is flattering, and gets you far in interviews!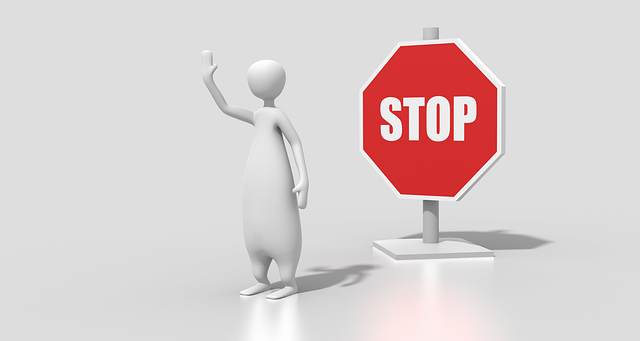 Watch out for inappropriate/illegal questions
You do not have to answer questions about your race, age, religion, gender or sexuality or if you plan on starting a family.
Try to swerve the question instead of getting defensive, simply say "I don't believe that that is relevant to my application" and be firm but nice about it.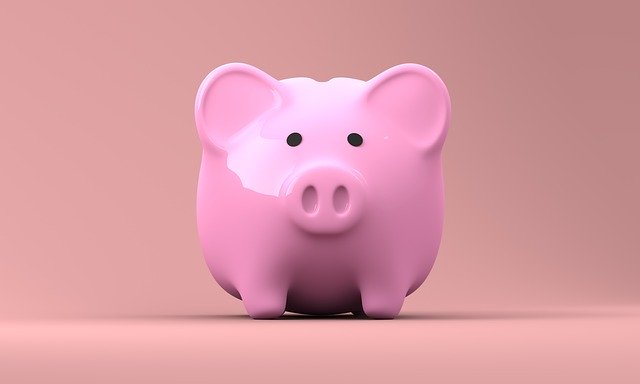 Talk About Money Last
If it hasn't been brought up, ask about money last, not at the beginning of the interview. It's important that you come across as being interested in the job more than the salary.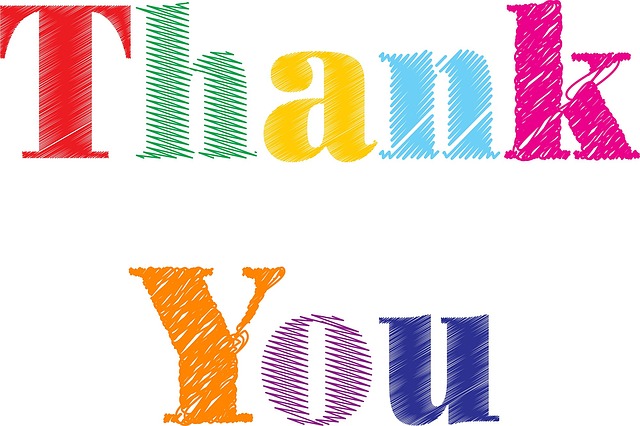 Say Thank You!
At the end of the interview, no matter how well or not you think it went, always thank the interviewer(s) for the opportunity and their time.